I Sip
Release date: TBC Label: Virgin EMI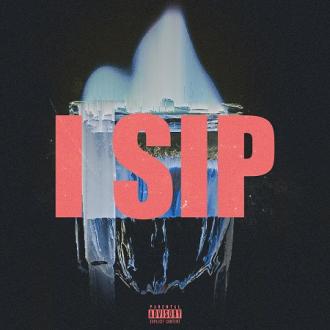 TORY LANEZ SHARES "I SIP"
Following a play on Zane Lowe's Beats 1 show, Grammy-nominated artist Tory Lanez unveils new song "I Sip". "I Sip" follows a trio of tracks released this fall, "Real Things" featuring Future, "Shooters" and "Skrt Skrt."
The new music follows Lanez's critically acclaimed debut album I Told You, which reached #4 on the Billboard 200 upon its release with the highest first week sales of a debut urban artist in 2016. The album spawned two #1 hits, the Platinum-certified "Say It" and "LUV," nominated for Best R&B Song at the 59th Grammy Awards.
Track listing:
1. I Sip
2. I Sip (Clean)
3. I Sip (Instrumental)