No No No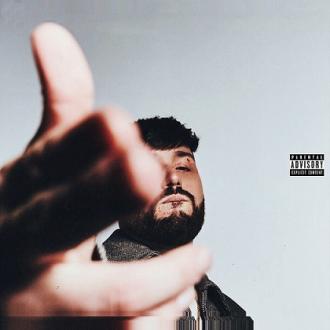 GASHI
"NO NO NO"

"NOW THAT G4SHI IS HOT, YOU CAN HOP ON THE BANDWAGON NOW" – XXL
FEATURED ON SPOTIFY'S "NEW MUSIC FRIDAY" AND DJ SNAKE'S PLAYLISTS
Rising Brooklyn-based artist GASHI is steadily increasing his fan base across the world with the release of his new track "No No No." The track is currently available to stream and purchase at all digital service providers.
GASHI has been making waves in the industry for years and capturing the attention of Hot 97 DJ Peter Rosenberg as well as rapper Joe Budden. GASHI just wrapped up his first US tour in 2016 and recently performed alongside DJ Snake during his closing set at the Ultra Music Festival in Miami in March 2017. Watch his performance here: https://www.facebook.com/G4SHIMusic/videos/272775913176667/. GASHI is a regular collaborator with DJ Snake and was featured on Snake's singles "Oh Me Oh My" with Travis Scott & Migos and "4 Life". He's been recently spotted in the studio with Skrillex. Press features include XXL, Billboard, Pigeons & Planes, and VIBE, who says G4SHI is a "rising star on his way to the major league".
Ready to download here is "No No No", and a further essential track "Disrespectful".
Follow GASHI:
https://www.instagram.com/g4shi/
Track listing:
1. No No No (Dirty)
2. No No No (Clean)
3. Disrespectful (Dirty)
4. Disrespectful (Clean)