The Outsiders do the triple while The Killers do the double!!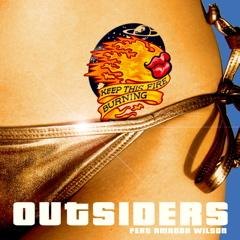 Thursday 13th November 2008
The Outsiders 'Keep This Fire Burning' has done the hat trick this week! After topping the Cool Cuts and Buzz Chart recentely, it now tops the UK's main club chart!
One to watch in couple of weeks for a similar result are the excellent remixes of The Killers 'Human', which does the double this week by topping both the Cool Cuts & Buzz Chart!
Posted by Mark Bowden