Hyper spend second week at the top of the Buzz Chart!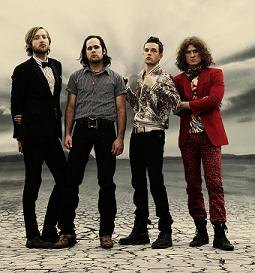 Wednesday 12th November 2008
Last week it was The Outsiders 'Keep This Fire Burning' which topped the DMC Buzz Chart last, now it's the turn of The Killers 'Human', which features monster remixes from Armin Van Buuren. Ferry Corsten, Thin White Duke, Ocelot, and Pink Noise, giving Hyperactive our second week at the top in a row!
Posted by Mark Bowden