Robin S tops the Buzz chart!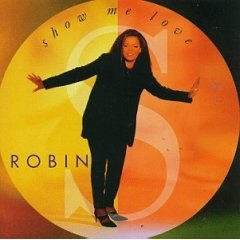 Friday 9th May 2008
Great news this week for Champion Records as the 2008 Remixes of the Robin S classic, 'Show Me Love', from GRN, Soulshaker, and Tyrell, go straight in at #1 on the new DMC Buzz chart!
The track also enters the Cool Cuts at #18.
Posted by Mark Bowden