The Potbelleez Rock Sydney Mardi Gras!!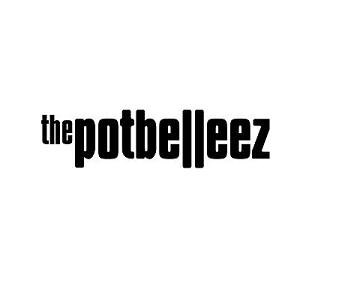 Tuesday 15th April 2008
Check out just how large The Potbelleez's huge Aussie anthem "Don't Hold Back" really is at this years Sydney Mardi Gras '08!!
http://www.youtube.com/watch?v=B7Mx3JG4TD8
We've not seen a crowd sing-a-long moment in a club like this since Fatboy dropped "Love Is In The Air" on the Space terrace a few years ago!