PENDULUM & KYLIE TOP THE COOL CUTS!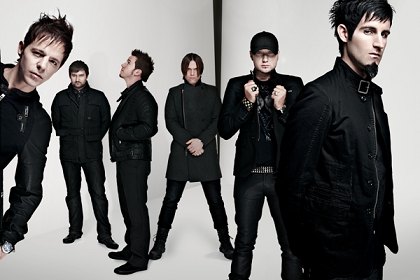 Thursday 12th August 2010
Pendulum's 'The Island' has gone straight to the top of the Cool Cuts chart thanks to a top drawer remix from the legendary Tiesto! Hot on their tale though, and surely a big contender for next weeks top spot, is the big new single from another legend, Kylie. 'Get Outta My Way' gets a new entry straight into the top 3, coming with big remixes from Kris Menace, Paul Harris, Daddys Groove, Beataucue, Bimbo Jones, and the very talented newcomer, Mat Zo, which has already been getting support from the Worlds leading players such as Above & Beyond, David Guetta, and Pete Tong.
Posted by Mark Bowden