PLAN B TOPS THE COOL CUTS CHART!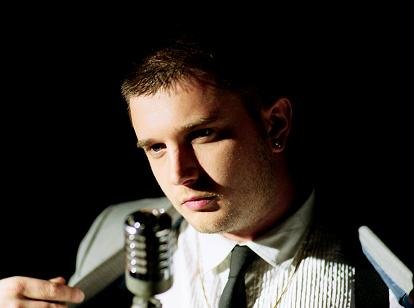 Tuesday 13th July 2010
The Riva Starr and Breakage Remixes of Plan B's new single, 'Prayin' have topped this weeks Cool Cuts chart! The single also looks set to go top 5 on the Music Week club chart thic week too.
Elsewhere on the Cool Cuts, Stromae's European smash, 'Alors On Dance', is #4, and Analog People In A Digital World & X-Press 2's excellent 'Playmates @ The Supermarket' enters the chart at #11.
Posted by Mark Bowden