The King Blues- Keep The Faith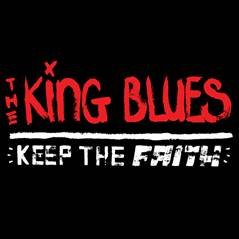 Sunday 13th May 2012
'Keep The Faith'...one of the killer new tunes from The King Blues (available on their forthcoming album Long Live The Struggle). And a sentiment close to many a Premier League side.
With points still up for grabs and many final positions still to be settled, this is the ideal track to be given support as players and supporters keep the faith!
With that in mind, please consider this track for any coverage, features, montages or breaking news on what promises to be one of the most exciting end of season Sundays football has seen for a long time. The GOAL! Team.
Posted by Chris Stark