Alyssa Reid 'Alone Again' Number 1 in Midweeks!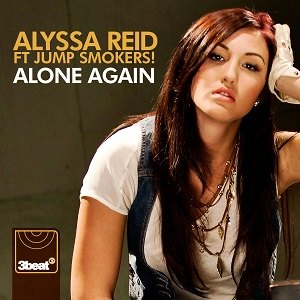 Wednesday 1st February 2012
We caught up with Alyssa Reid last week and she was really happy to hear that her single is being supported in stadiums across the UK. This week 'Alone Again' is flying high in the midweeks. If you haven't downloaded this yet... DO IT!!! Get it out in your stadiums and send us your reactions.
Posted by Chris Stark