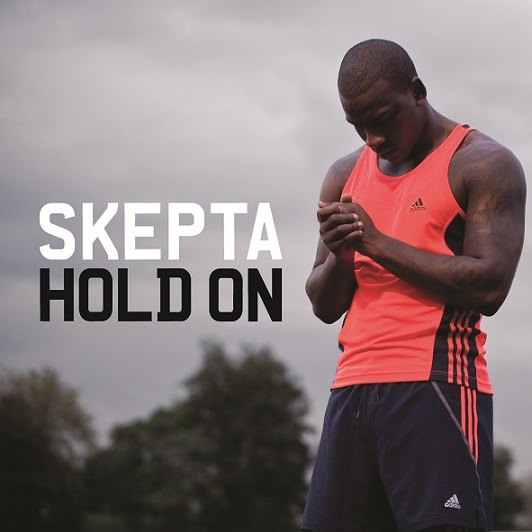 Monday 9th January 2012
We've got the brilliant new single from Skepta available to download now from the GOAL! website. This is one for Athletics fans, and our first sporting themed song of what we are sure will be many in 2012!

This is the song to motivate your team, and build the excitement up in your ground.

Download now from the GOAL! website, get this out in your stadiums and send us your reactions.
Posted by Chris Stark