New Single From Alexandra Stan- 'Get Back ASAP'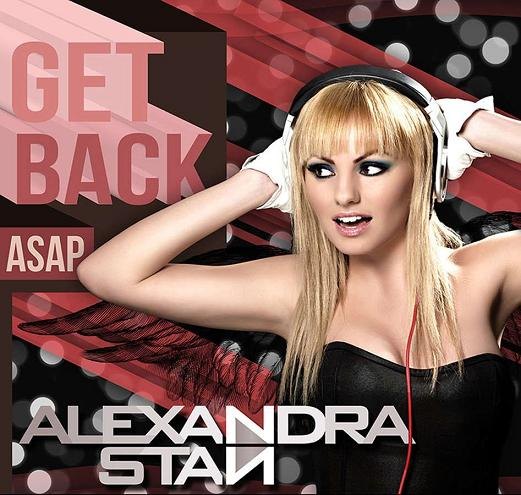 Thursday 17th November 2011
We've got you the brilliant new single from the incredibly sexy Alexandra Stan. 'Get Back ASAP' is available to download from the GOAL! website right away, and is the kind of song that will have people tapping their feet in the terraces.
For those that don't know, Alexandra Stan is the rising star from Romania, she dominated the charts all over the world this summer with the inescapable 'Mr Saxobeat'
Mr Saxobeat, has been number 1 in over 10 countries and went top 5 in over 15, including UK, where it charted at #3 and has also sold an incredible 480,000 copies.
Following up a debut record this big is always a tough ask but Miss Stan doesn't have this problem.
Get Back (ASAP) is once again insanely catchy, party friendly and ready to explode just like 'Mr Saxobeat'. The song & accompanying video resumes the happenings from 'Mr Saxobeat' and was filmed in a Mexican Saloon and already has over 20million collective views on YouTube.
As the Winter rolls in, get this played to heat up the atmosphere!!!
Posted by Chris Stark