Beyonce 'Run The World (Girls)' Latest Signing To GOAL!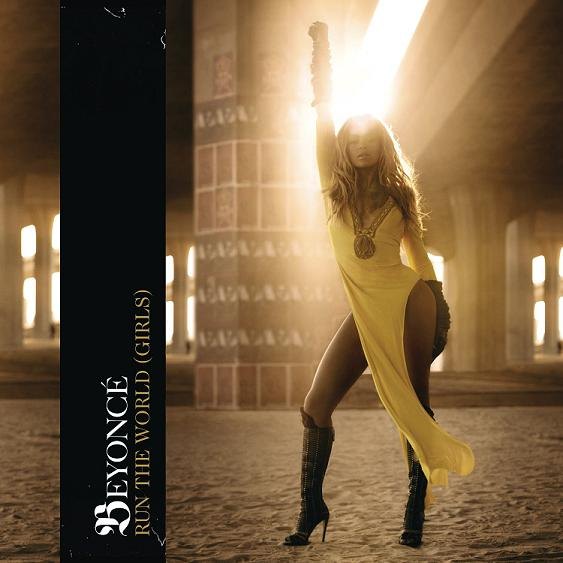 Wednesday 4th May 2011
Download the massive new song from Beyonce 'Run The World (Girls) right now from the GOAL! website. This is set to be another chart stormer and once again we call on you to get this out in the stadiums and sporting events to be part of the movement in making this a hit.
Loads of you will recognise the 'major laser' background, which makes this an ideal song to get the crowd moving and hyped up for any sporting event. It will be an immensely popular song amongst the girls in the crowd and perfect for encouraging a more female friendly atmosphere in your sport event. Simply put, this is one for everyone, so get behind this! Download it now for free by logging in to the GOAL! website. Make sure to send us your reactions. Any problems logging in, or if you'd like me to send you an mp3 then please feel free to drop me an email.
Posted by Chris Stark