Triple Signing!! Chris Brown, Pitbull and Sade Download from GOAL! now!!!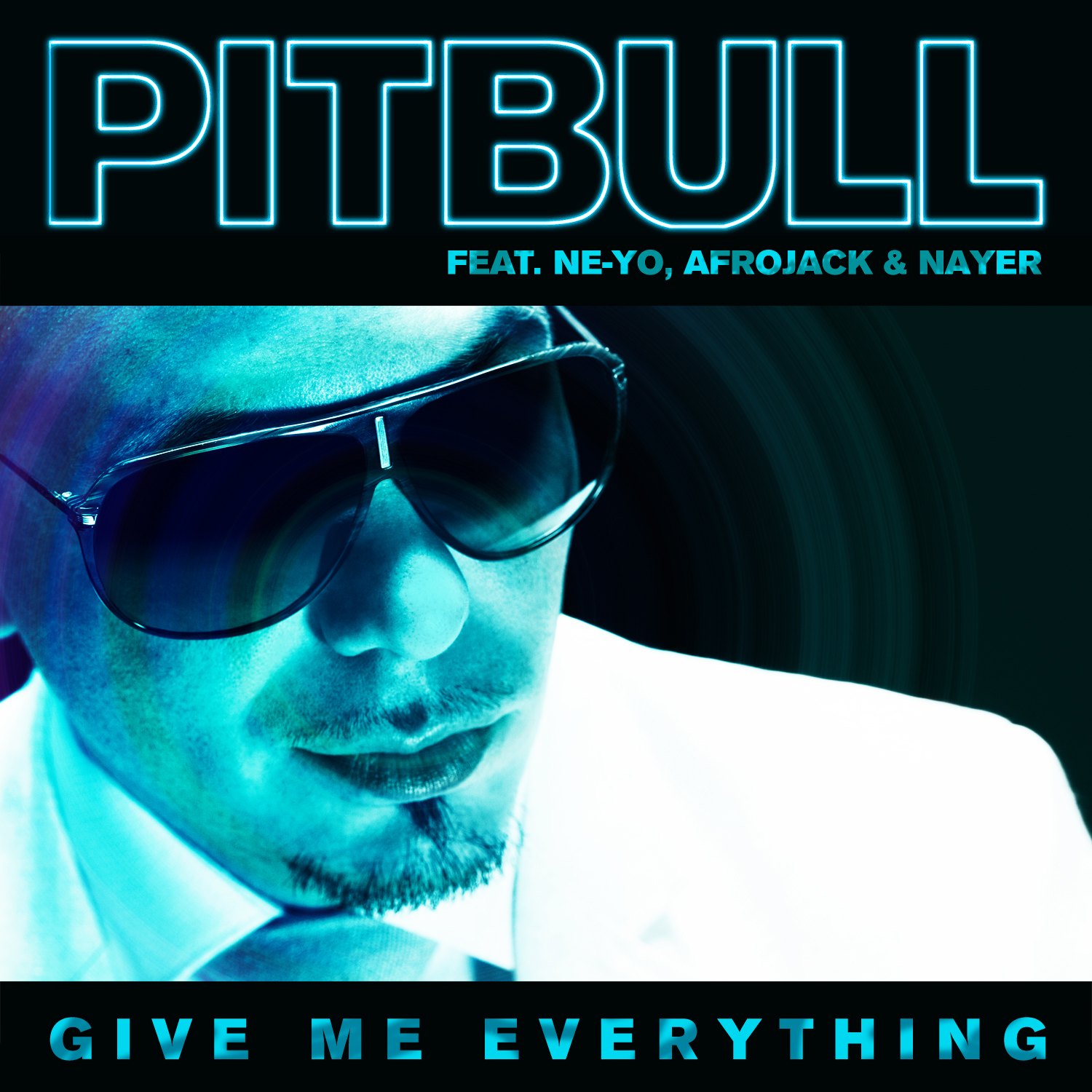 Monday 18th April 2011
We have music from three massive artists for you to support during your matchdays /sporting events. Download Pitbull 'Give Me Everything feat. Ne-Yo, Afrojack and Nayer', Sade 'The Ultimate Collection' and Chris Brown feat. Benny Benassi 'Beautiful People'.
Login to the GOAL! website now to download, and get supporting!
Posted by Chris Stark