We Are Back!!! Here Is Britney 'Till The World Ends'. DOWNLOAD NOW!!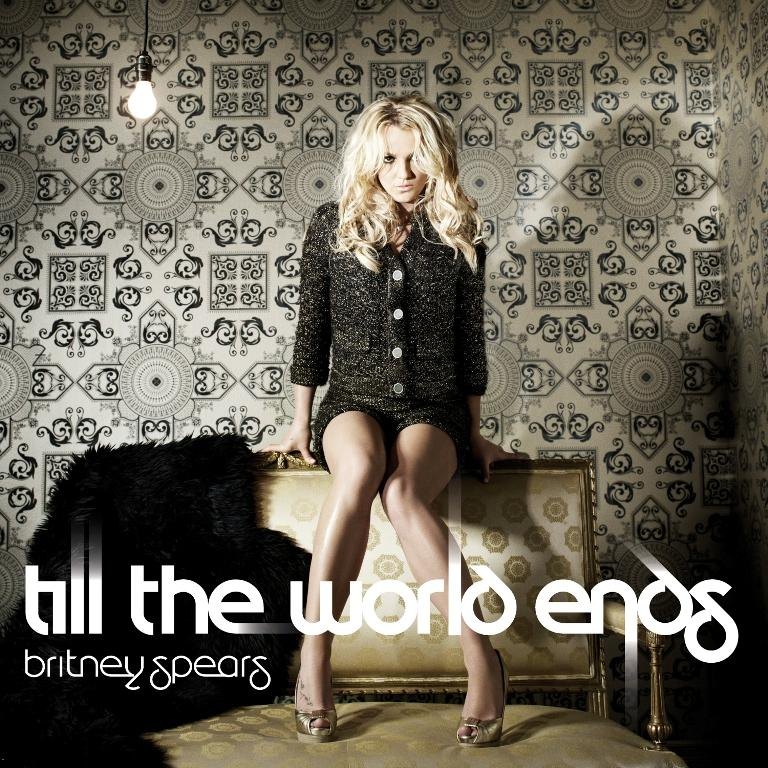 Friday 11th March 2011
All system are go at GOAL! HQ as we give you the new Britney Spears song to download FOR FREE through our website. 'Till The World Ends' is an absolute monster of a track and we are certain that this will sound incredible at stadiums all over the UK. DOWNLOAD NOW!!
Britney is well and truely back and is set to score a winner with this latest single. Massive support is already coming from all major radio and club players and we now want YOU to be part of the success behind this huge song!
Get this out in your stadiums, its a catchy, feel good song and one that will appeal to a huge amount of your fanbase. Remember to send us your reactions through the website so we can get your feedback to the record label.
Posted by Chris Stark