New Tracks From Inna and Edward Mayer On GOAL!!!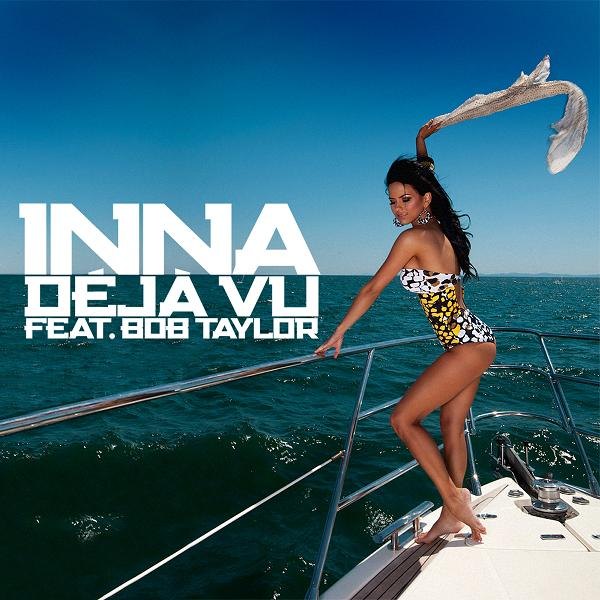 Friday 5th November 2010
Two more big new songs, ahead of release and ready for you to support! Available through the GOAL! website from the label that brought you Duck Sauce 'Barbra Streisand.' Login now to download the new single from the incredibly sexy Inna called 'Deja Vu' and the future smash that is Ed Mayer 'This Is My Life.'
For all you Inna fans, here is another video. I'm sure you all love it!
Posted by Chris Stark