Let's Make This 'Defender' Your First Choice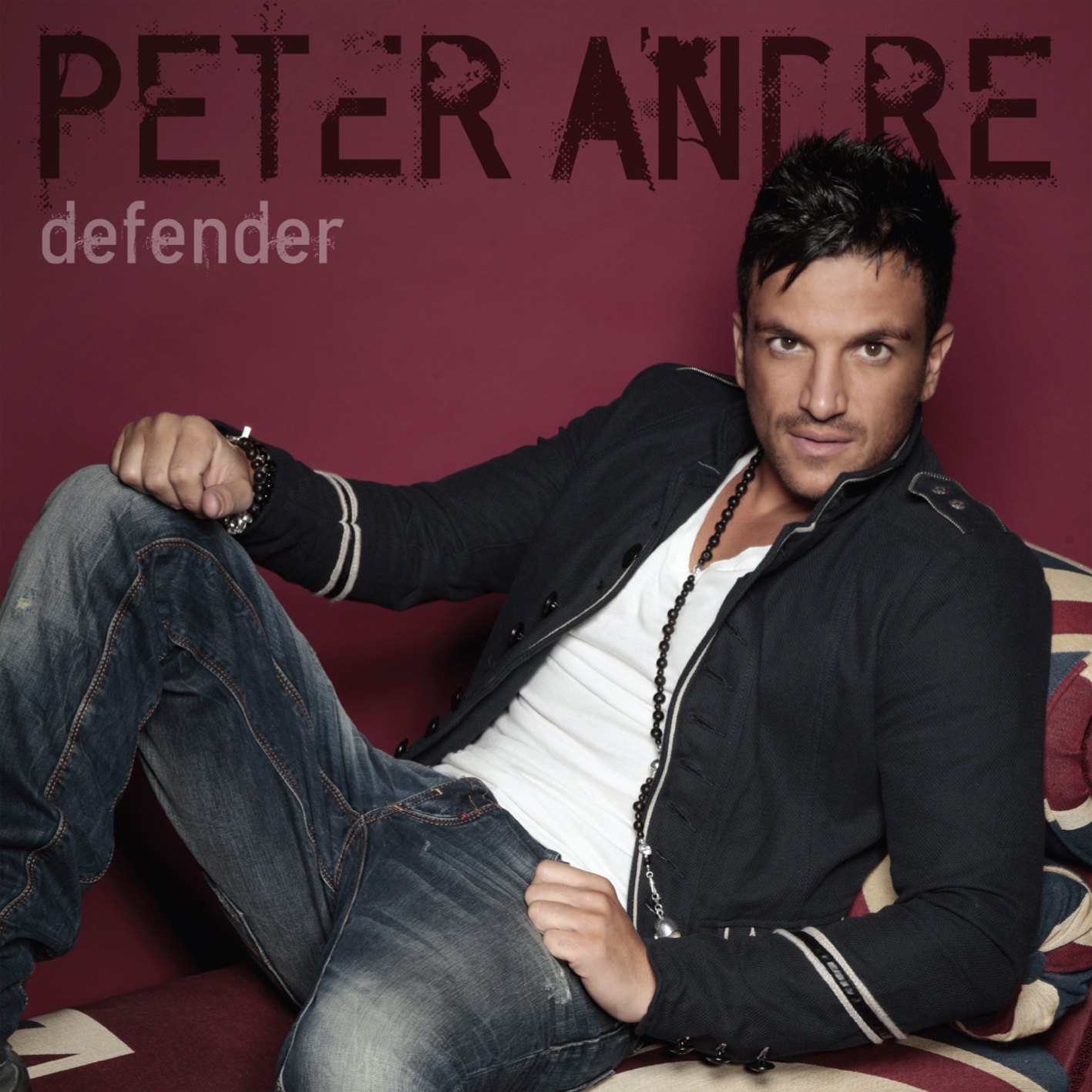 Monday 25th October 2010
Peter Andre returns this autumn with stunning new single 'Defender' presenting his strongest music release to date. Taken from his seventh studio album the single retains Peter's trademark R&B influenced sound whilst injecting new UK hip hop influences into the mix.
This record has been a fantastic opportunity for Peter to work with an array of talent from the UK urban scene. Deciding to cast aside the US flavoured Urban and R & B songs for a more distinctly UK sounding record.
Speaking of the track 'Defender' Peter said:
"Working on this record has been a fantastic experience and I've been involved in every aspect which is very important for me in terms of developing as an artist and creating my own sound. I think people will be surprised at the urban elements of this record and working with new talent Dantae Johnson was brilliant. Defender is the first single off my seventh studio album and it was a hard choice to pick which track would be the new single. I've had the opportunity to work with writers, producers and artists that I really respect and can't wait to announce this."
We need you to get straight behind this from the off, this song is all over the tv and we need youto get it out to your terraces!! Dedicate it to your number one defender!!!
Posted by Chris Stark