Duck Sauce- Barbra Streisand Number 3 In UK Charts!!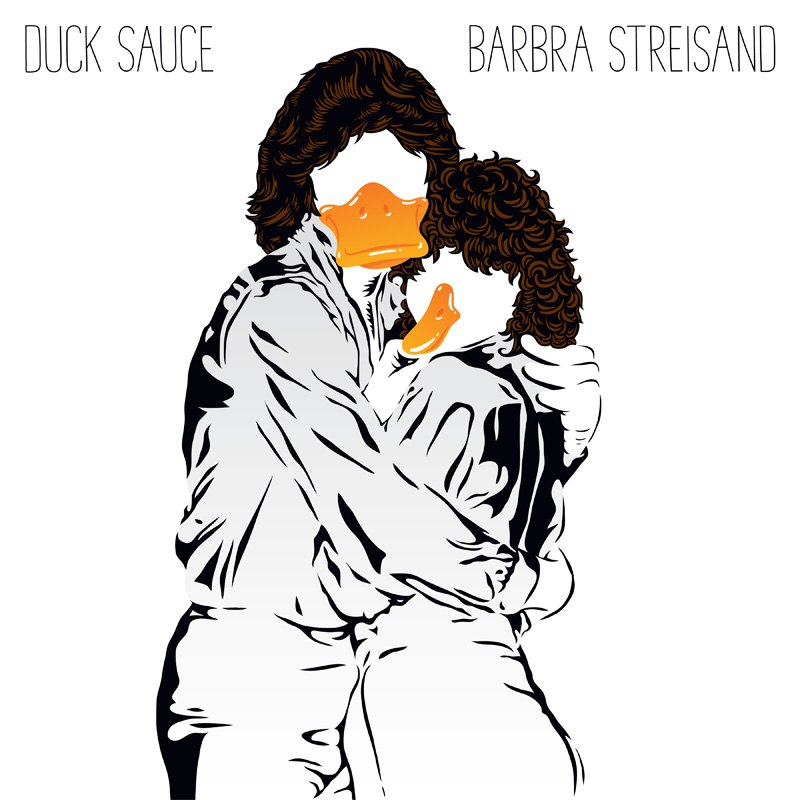 Monday 18th October 2010
As predicted, and thanks to the support you have all been giving this great song, Barbra Streisand has entered the charts at number 3 on Sunday Night.
A huge achievement and we need you to keep on supporting this through your stadiums! You had this available ahead of release thanks to GOAL! and we need you to makesure you have sent in your reactions if you haven't done so yet!
Once again, congratulations and new projects will be available shortly! For now, keep supporting Ducksauce and the other songs currently on GOAL!
Posted by Chris Stark