Girls Talk Boys
Release date: TBC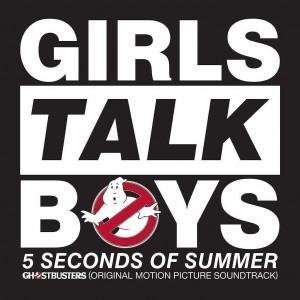 Check this bad boy out.
You will all know that there is a certain movie out at the moment in the shape of the amazing GHOSTBUSTERS which also has a cracking soundtrack to match.
One of the stand ot tracks on the album comes from 5 Seconds of Summer and their track "Girls Talk Boys"
And here is something hot for you in the shape of a cracking Stafford Brothers Remix.
Please push to the max and SEND THOSE REACTIONS!
Simon, Craig & Scott
Track listing:
1. Stafford Brothers Remix