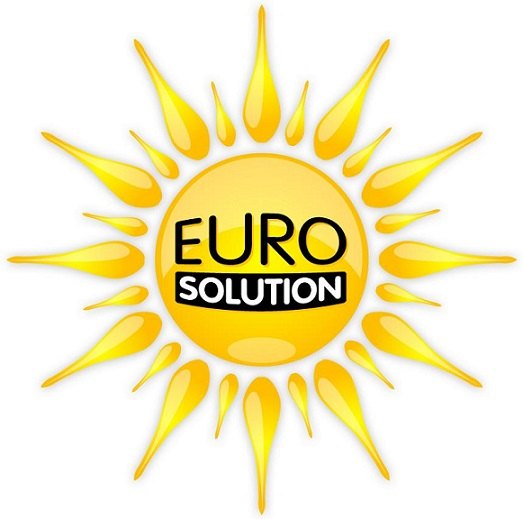 Thursday 14th July 2016
2016 is proving to be another HUGE year for tracks being sent to all the resort DJ's, and we're only in the middle of July!
Your support and feedback so far has been incredible, but for those who are still being a little slow with feedback / reactions we really need you to spend a little bit of time to get them back to us.
If any of you have any (clean) photo's you want to send us, we'll make sure we get them added to our social sites, and give you a credit as well where possible.
Our roving staff traveller Aaron is getting his bags packed once again and he'll be making flying visits to see you of you again over the coming weeks and he'll be dropping more music packed USB wristbands off and have a proper catch-up with you - please make sure you're nice to him and buy him a beer or 2.
If you have any questions for us, please drop us an email and we'll get back to you.
Thanks again for your support and feedback to date - but please keep them coming. All feedback goes back to the labels (and lots of the artists as well) so please say it as you want to.
Craig, Scott and Simon.
Posted by Craig Jones