Baby By Me ft Ne-Yo
Release date: 30/11/2009 Digital release date: 16/11/2009 Label: Interscope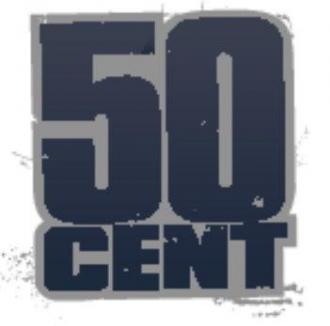 Hip hop heavyweight - 50 Cent - returns to centre stage this autumn with his new track 'Baby By Me' featuring Ne-Yo. The track will be out digitally November 16th and physically November 30th through Interscope/ Aftermath/ Shady/ G Unit Records.
The sizzling track is the first single to be taken from 50 Cent's fourth studio album 'Before I Self Destruct' which is unleashed on November 23rd and features collaborations with his mentors Dr. Dre and Eminem.
Darker and harder than his last two releases - the multi-platinum 2005's 'The Massacre' and 2007's 'Curtis' - 'Before I Self Destruct' is a return to the roots and feel of 50 Cent's debut album, 2003's 'Get Rich Or Die Trying', which went on to sell 12 million copies worldwide.
The special deluxe album will be packaged together with a full length feature film by the same name. The New York rapper plays the lead in the film, which will be his directorial debut. The film tells the story of an inner city youth who turns to a life of crime to support his younger brother when their mother is tragically killed. Check out the trailer: http://www.youtube.com/watch?v=HayJWjyRBMo
50 Cent will also be starring in the Ashley Cole/Rio Ferdinand produced gangster flick 'Dead Man Running', starring Danny Dyer, Tamar Hassan and Brenda Blethyn out nationwide on October 31st.
Track listing:
1. Digital Dog Club Mix
2. Sanna & Pitron Club Mix
3. Digital Dog Dub
4. Sanna & Pitron Edit
5. Digital Dog Edit
6. Album Version
7. Instrumental
8. Super Clean Version