Black Business
Release date: TBC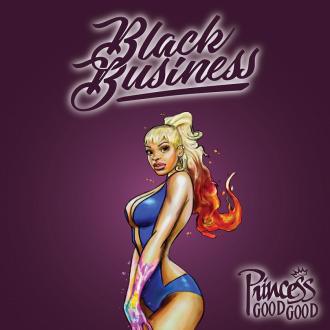 Word on the musical streets is that Princess Good Good has the floor and she's preaching some powerful sonic gospel!

"Black Business" is an empowering reminder that strength and beauty are always with us, even when we feel most oppressed. Struggles divide us, but music unites and "Black Business" delivers that message with a fierce groove and vocals that run like aural honey.
Black Business is just the song we need right now and Princess Good Good might just be our new musical savior.
Track listing:
1. Original Mix