You Make Me Feel (Mighty Real)
Release date: TBC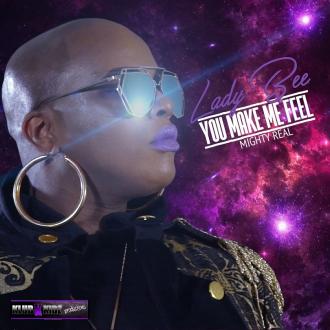 Lady Bee is the exciting new vocalist who burst on the scene last year with her single Do You Wanna to Funk. Next week she releases her brand new track, it's another Sylvester song, the amazing disco classic You Make Me Feel Mighty Real.
And here is the awesome promo for you guys which features stunning KlubKidz remixes along with a bonus retro mix from Nik C and a pumping set of pop mixes from Matt Pop!
Ok guys this is a pop ANTHEM and we adore it so please help us out with this MASSIVE priority!
Craig & Scott x
Track listing:
1. KlubKidz Extended Mix
2. Matt Pop Club Mix
3. Nik C Retro Mix
4. Matt Pop Radio Edit
5. KlubKidz Radio Edit