Just Hold On (Mixes)
Release date: TBC Label: Ultra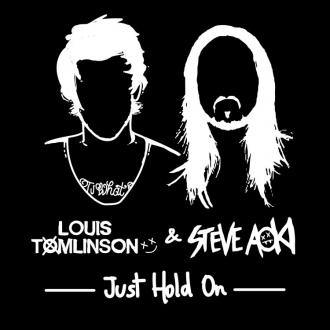 Check THIS bad boy out. The one and only global superstar LOUIS TOMLINSON joins forces with the mighty STEVE AOKI on the fantastic "Just Hold On"
As seen on the X-Factor, this #ClubBanger is already climing up the charts FAST and you have this massive exclusive to smash out to the max.
And after how big this has been in it's original form, check out these hot remixes for you to smash out to the max!
Craig & Scott x
Track listing:
1. TJH87 Remix
2. Rain Man Remix
3. Shaan Remix