"Skip A Beat" to Jen Rainas new one!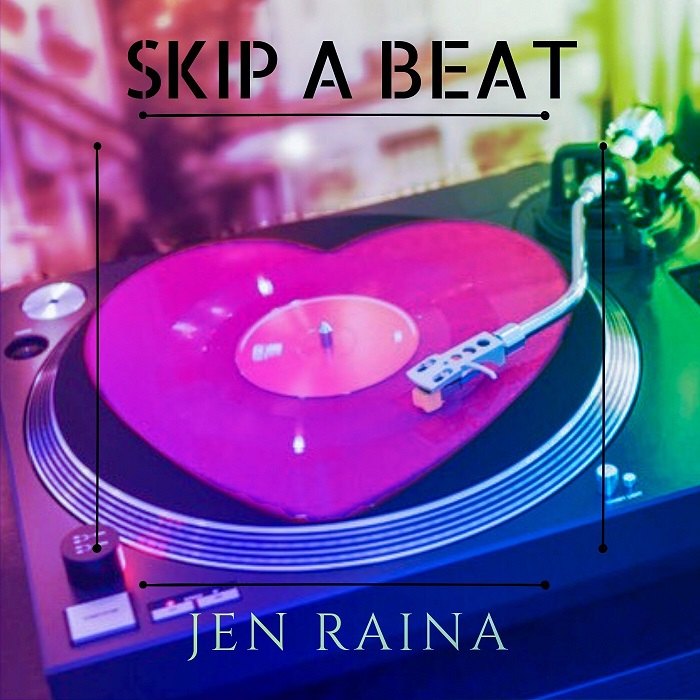 Monday 18th March 2019
Skip A Beat (Promo 1)
Release date: TBC
Please welcome to Eurosolution the fabulous Jen Raina, who gets set to unleash her amazing new single Skip A Beat.
One of the hottest talents in the US right now, Jen looks set to enjoy huge success here in the UK Too.
And you have this exclusive first promo with a huge package of remixes including Silvio Carrano & Marcel, Kilo Shuhaibar, Robbie Rivera and the mighty Wideboys.
More info to follow but for now please ensure you are on the case for this HUGE banger!
Craig & Scott
Posted by Craig Jones