Bakermat releases new single "Trouble"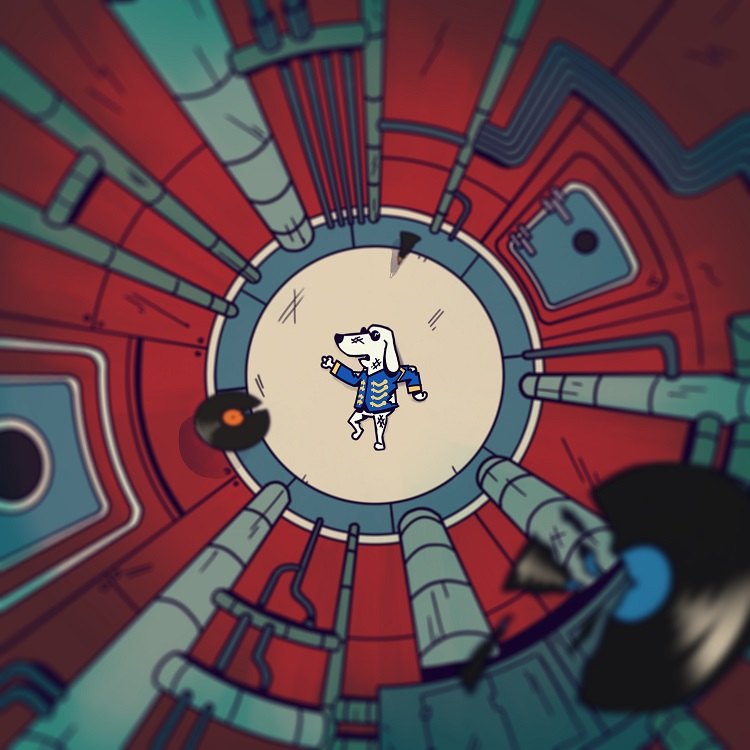 Friday 22nd February 2019
Trouble
Release date: TBC Label: RCA
Dutch DJ and producer Bakermat has delivered his new single 'Trouble' with rising talent Albert Gold taking the helm on vocals.

Combining wistful percussive elements, with more uplifting melodies as the track builds, 'Trouble' utilises the slick vocal range of Hackney-based singer-songwriter Albert Gold. His emotive and rhythmic style has led to comparisons with the likes of Labrynth, Frank Ocean,and British R&B star Shakka.

The official video for 'Trouble' follows the story of Matt Baker, the animated dog character last seen in Bakermat's previous single 'Partystarter'. Matt is set to feature prominently in all Bakermat's future release, with the adventurous canine's story playing out across a flurry of the Dutch producer's hits.
Bakermat comments more on the release: "With this project I went back to where it all began, combining jazz with soul and dance. I think the main thing that makes this track special is it's a bittersweet feeling. It's sad, but also comforting and uplifting."

Besides his studio creations, Bakermat often distinguishes himself with his live performances, adding live musicians at his performances and hosting his own concept 'Bakermat presents The Circus'. The series has touched down in cities like London, New York, Amsterdam, Paris and Rio de Janeiro in recent years, with Bakermat also hosting regular stages at Tomorrowland, Airbeat One Festival and various other big festivals.

With 2019 shaping up to be one of the busiest, and most eagerly anticipated years in Bakermat's career so far, 'Trouble' is set for release on Friday 22nd February

Craig & Scott
Posted by Craig Jones