Swedish Divas Therese and Velvet team up for Blondie cover "Heart Of Glass"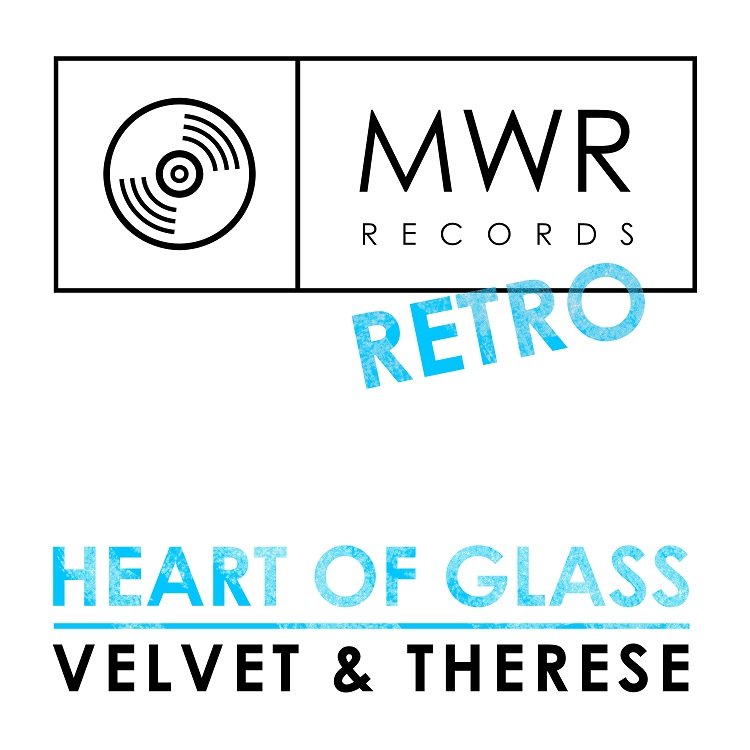 Friday 22nd February 2019
Heart Of Glass
Release date: TBC Label: MWR Records Retro
Therese featured on the two Top 10 UK Hits by Stonebridge "Put Em High" & "Take Me Away" in 2004, followed by a #1 hit in Poland / Top 3 hit in Sweden on Danny's "If Only You". With a plethora of success either side under Drömhus & Therese, Therese has seen releases on Universal Sweden, Hed Kandi, Ministry Of Sound, Positiva / EMI, Fierce Angel, New State and AATW Records, amongst others. Velvet has had 9 Top 20 hit releases in Sweden alone and a #1 hit in Turkey. This duo together presents a massive European front and a big release for MWR Records Retro.
And we are so excited to present this massive pop anthem from 2 of our favourite Swedish ladies who really have recreated a masterpiece here of an all time classic from one of our heroes!
News of mixes to come but for now please enjoy this pop ANTHEM and push to the max
Craig & Scott
Posted by Craig Jones