Deekline want you to "Be Happy"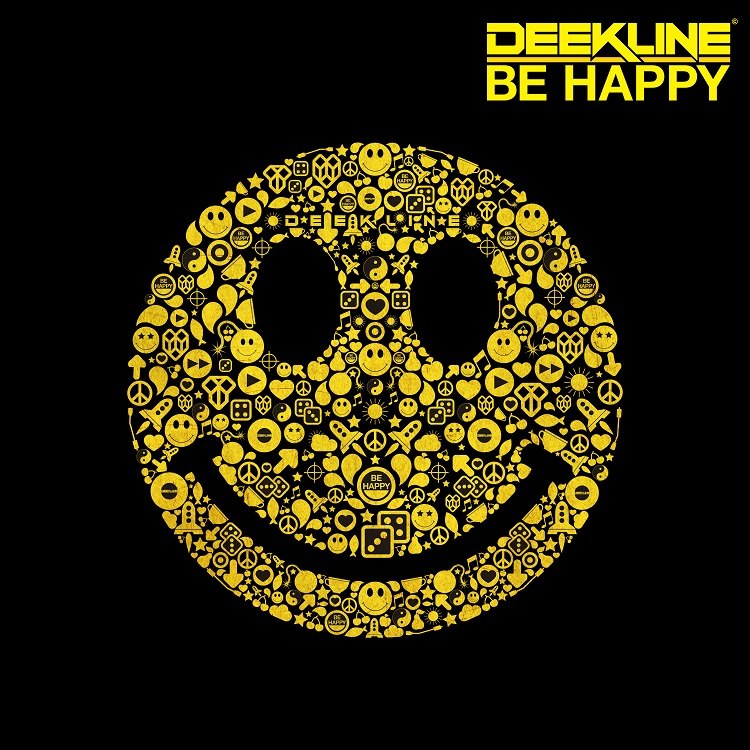 Friday 22nd February 2019
Be Happy
Release date: TBC Label: 3Beat
Since his debut release 'I Don't Smoke', which became a UK anthem, DJ and producer Deekline has had an illustrious career, working with some of the biggest names in dance music across the globe. Today, reigning in a new era, Deekline delivers yet another belter, a re-work of the Mary J Blige classic 'Be Happy'. Taking Blige's sublime and optimistic lyrics, Deekline injects fresh energy, turning up the house and rave vibes, transforming 'Be Happy' into a dance floor ready future classic.
Explaining his love for the RnB Queen's original, Deekline explains "I've always been a huge fan of the American R&B legend Mary J Blige, especially her 1994 single "Be Happy". I love the pure positivity behind the chorus, and I've always felt that the song would work perfectly as a classic House, or Rave style record. I am so excited be working with the legendary Dance labels 3Beat and Central Station on my new single "Be Happy". Finally, with so much division, and conflict across the world right now, I hope my new single can go a small way into helping people "Be Happy".
Making his mark on the global electronic landscape early on in his career, Deekline has collaborated with some of the biggest names in electronic music, including DJ Fresh, Wiley, Jack Beats, Fish and Krafty Kuts and further remixing tracks for the likes of Armand Van Helden, Old Dirty Bastard and Drumsound & Bassline Smith. With his debut 'I Don't Smoke' soaring to #11 on the UK singles chart, he has been credited as a forefather of breakstep, and further paving the way for both Dubstep, and Grime scenes in London.
Marking the first of many new records coming from this talented producer, 'Be Happy' is the perfect re-introduction for Deekline. Managing to effortlessly balance his production with its vibey, upbeat re-styling, whilst maintaining all the original swag from Queen MJB.
Craig & Scott
Posted by Craig Jones