Martin Jensen x Bjornskov "Somebody I'm Not"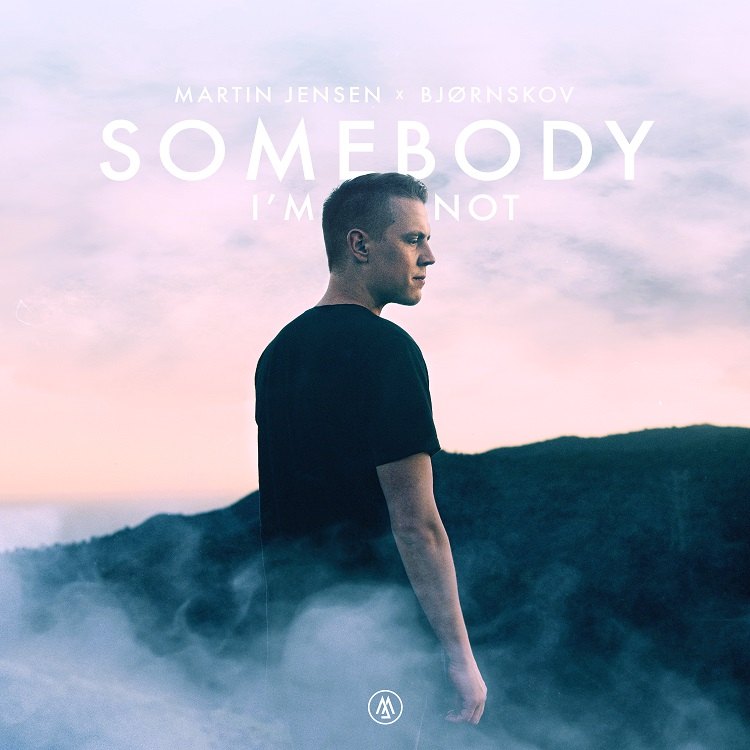 Monday 26th November 2018
Somebody I'm Not
Release date: TBC Label: 3Beat
On the 20th October this year, Martin Jensen achieved what no other Dane ever has, when he was named among the most popular DJs in the world for a third year running by the acknowledged DJ MAG TOP-100-list.
In 2016 he was placed at number 82, in 2017 at 70, but this year he jumped several places up to an impressive number 54.
Now Martin Jensen is ready with his first commercial single since '16 Steps', which was released in July and featured the American singer and actress Olivia Holt.
On the new single 'Somebody I'm Not', the 26-year old DJ returns to his roots and reunites with his friend and collaborator Peter Bjørnskov, who delivers the vocals. Bjørnskov and Martin's friendship goes back many years.
The pair collaborated on the hit singles 'Mircales' and 'All I Wanna Do', although Bjørnskov wasn't named as an official feature on the latter.
Where the previous single '16 Steps' was a musical exploration into elements that inspired Martin on his travels around the world,
'Somebody I'm Not' is the definition of the classic Martin Jensen sound, where pop and electronic dance melts together.
Craig & Scott
Posted by Craig Jones