Bakermat is back with new track "Partystarter"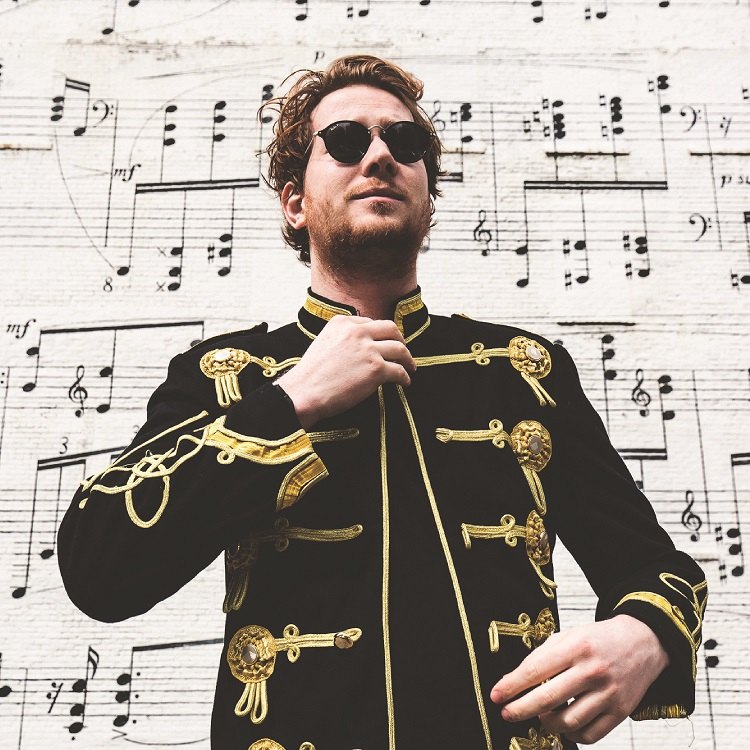 Monday 22nd October 2018
Partystarter
Release date: TBC
"Partystarter is my most experimental track to this date. I've never produced a track this fast, loud and heavy before in my life. It came from my burning desire to dive into the studio with real rock artists and create something totally unique, combining elements of Rock, Metal, Hip Hop and Dance all together. It's also the first time most of the elements in my song are completely analogue, recorded with imperfections that give it a human touch. For me this track is the ultimate party anthem, something I want to hear when I'm feeling euphoric and want to dance in a crowded room full of equally euphoric people."
Craig & Scott
Posted by Craig Jones