Alan Walker is back with another new single "Diamond Heart"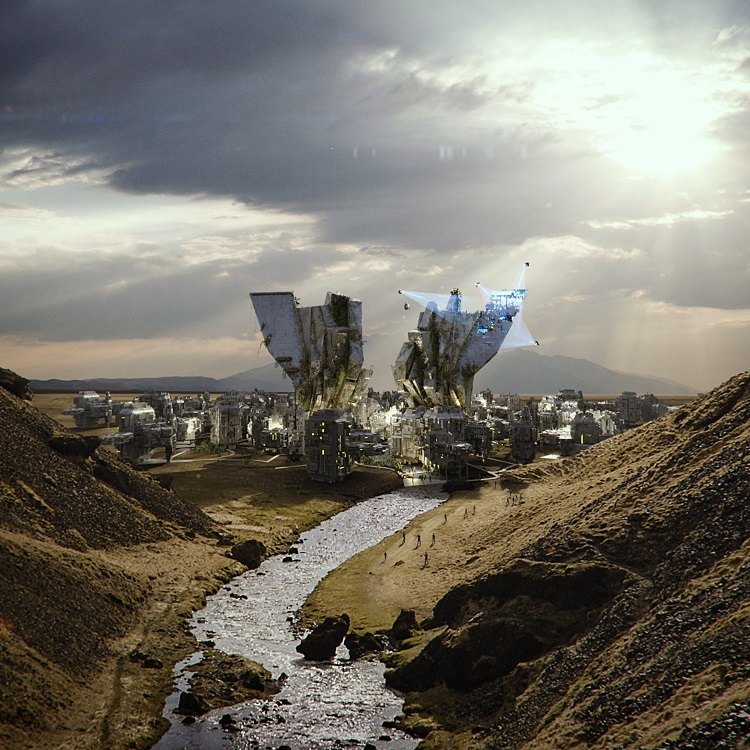 Thursday 11th October 2018
Diamond Heart
Release date: TBC Label: Relentless
Alan Walker releasing his new single'Diamond Heart' featuring Sophia Somajo. Diamond Heart is the third and final chapter in the 'World of Walker'trilogy, succeeding the hit songs 'All Falls Down' (featuring Noah Cyrus, Digital Farm Animals & Juliander) and 'Darkside' (featuring Au/Ra & Tomine Harket).
The single is co-written with and features vocals from Swedish artist and songwriter Sophia Somajo, who has worked closely with Max Martin over the years and written songs for artists such as Christina Aguilera, Alesso, Robyn, Backstreet Boys, Britney Spears and more.
"Diamond Heart is a special track to me, because I first started working on it a few years ago. It's been a personal favourite ever since, and I even previewed it at Tomorrowland last year. It's great to finally be able to release it! Sophia did such an amazing job, her vocals and lyrics are incredible! I know some of my fans have been requesting this track for a while, and it's also the final chapter in the 'World Of Walker' trilogy. So, I'm excited to see their reaction to both the song and video!" - Alan Walker
"The collaboration started out with my role not being more than a writer on the track. I write on these kinds of projects all the time, keeping my own artist profile very separated.
But in the process the song became very personal to me and I guess it translated in my demo-vocal as Alan and his team later asked if they could keep me on it and release the song with myself as a featuring artist. I have never before figured as an artist on a project of this magnitude, so it is both exciting and a little nerve wrecking…but it feels right. It feels like our song." – Sophia Somajo
The music video to 'Diamond Heart' and the last episode of 'World Of Walker', directed by Kristian Berg, tells the story of how future Walkers dig up time capsules containing never seen before technology like drones that can laser-scan architecture and collect data, with the purpose to rebuild a new land.
Since the release of his break-through single 'Faded', 21-year-old artist and producer Alan Walker has taken the world by storm, and is already dubbed one of the most exciting names within electron pop music. Alan Walker is one of the highest-ranking DJs in the world with more than 17 million subscribers on YouTube and 19 million monthly listeners on Spotify.
This year, Alan has been on an extensive tour with highlights performances at Ultra, Coachella, EDC and Tomorrowland. For tour information, please visit the link: http://alanwalker.no/tour/
Craig & Scott
Posted by Craig Jones