Ben Davidson is "Learning To Let You Go"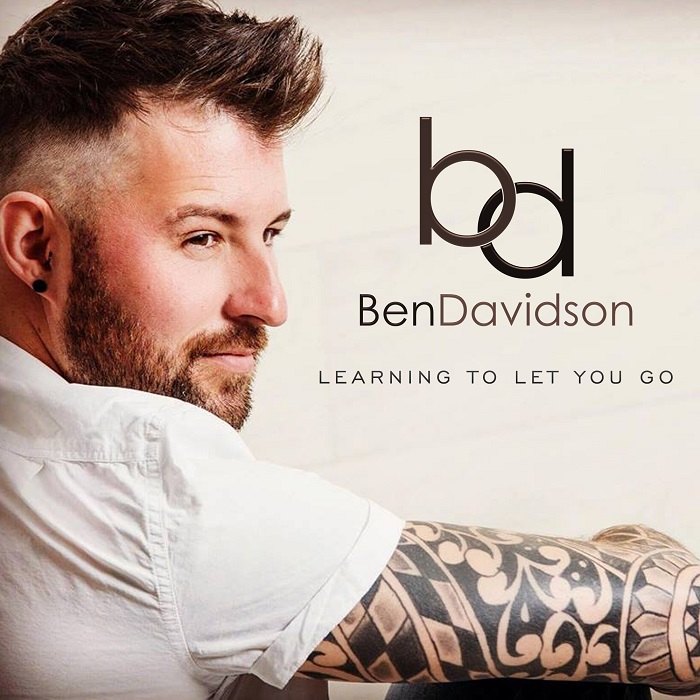 Thursday 11th October 2018
Learning To Let You Go
Release date: TBC Label: Energise Records
The third amazing single from Ben Davidson, takes a more AOR sound, but still with the driving dance beat to deliver a single that would be at home being sung in a stadium by 20'000 fans. The amazing soaring vocals over the uplifting track are a real highlight of the single.
Dance mixes are provided here for the club play.
Both of Ben's previous singles were Top 5 on the I Tunes Vocal chart.
Taken from the forthcoming album "No One Knows".
We love Ben and this is a massive record so please make sure you are on the case 100%
Craig & Scott
Posted by Craig Jones