Weiss "Feel My Needs (Turn Around)"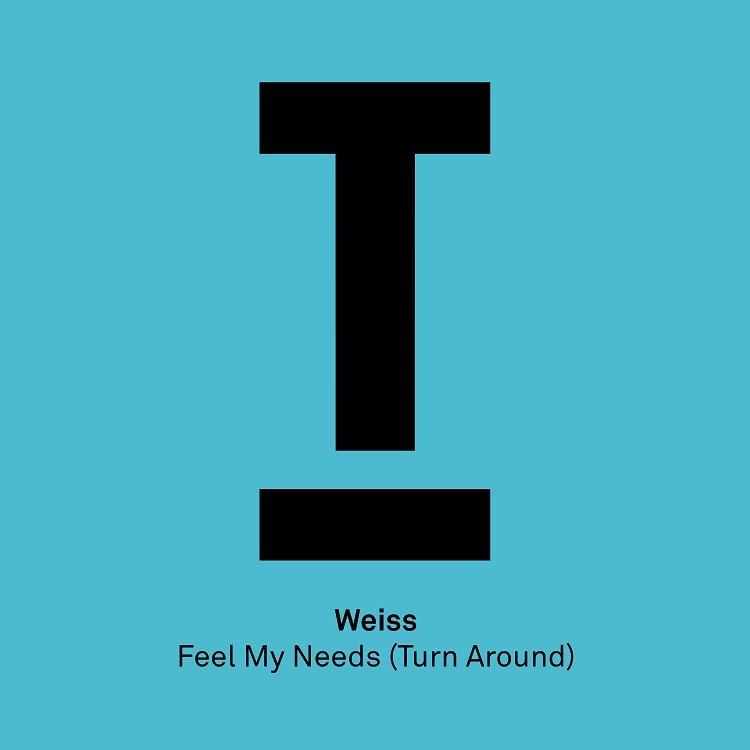 Thursday 27th September 2018
Feel My Needs (Turn Around)
Release date: TBC Label: Toolroom
INCLUDING EVEN SHORTER VERSION' AS HEARD ON DAYTIME RADIO 1

If you've been to a club, a pool party or been tuned into the radio over the past few months, the chances are you will have heard this record. More than once! The biggest anthem of the Summer, 'Feel My Needs' from Weiss, gets the full vocal treatment courtesy of Shannon Hilversum. The original version was introduced to the World as Annie Mac's Hottest Record back in May, Mistajam made it #1 in his Dance Anthems chart as well as a 'Future Anthem', and it also topped the Buzz Charts on week of release.

The original has racked up some further impressive stats in it's relatively short lifetime including; over 1.5 million combined You Tube views, 3.5m streams on Spotify, 2.5 streams on Apple Music, over 100k Shazams, over 1.5m radio plays, a top 5 spot on the premier DJ download store, Beatport, a #4 placement in the Australian ARIA dance chart, #1 Cool Cuts, and a #1 on the Music Week Club Chart where it has spent over 15 weeks on the chart and counting.

On top of this there are huge Purple Disco Machine and Gorgon City remixes doing the rounds at club levels, and a full vocal version 'Turn Around' thats playlisted on Kiss Fresh. The icing on the cake for more commercial radio and clubs is the new 'Even Shorter Version' which combines the best of the Original with a nod to the full vocal version, while also adding it's own flava, This is the version played on Radio 1's Breakfast show and looks set to propel this stunning record all the way!
Craig & Scott
Posted by Craig Jones