Multi talented Robyn releases new single "Missing U"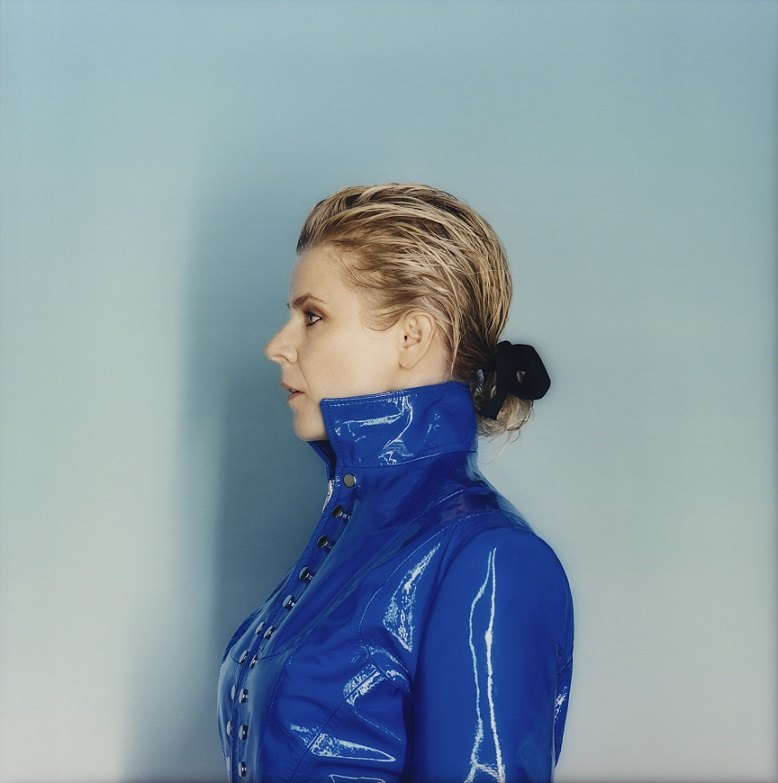 Wednesday 8th August 2018
Missing U
Release date: TBC Label: Island
Are you ready for this as one of our fav Swedish imports, the truly INCREDIBLE Robyn is back
Robyn is one of the most influential artists of modern times. A pioneering talent with a powerful commitment to fostering talent and championing women in music and technology, Robyn's impact on pop and dance music shows no signs of slowing in 2018. Across five studio albums, she's accumulated four UK top ten singles, five Grammy nominations, hundreds of millions of streams, and created some of the most iconic songs of the past two decades, including 'Dancing On My Own', 'Call Your Girlfriend', 'Hang With Me' and the Number 1 single 'With Every Heartbeat'.
Today Robyn returns with brand new single, 'Missing U'.
One of the most highly-anticipated songs of 2018, 'Missing U' was recorded and written in Paris and Stockholm, and saw Robyn team up Joseph Mount (Metronomy) and long-time collaborator Klas Åhlund (Robyn, Charli XCX, Madonna) to write and produce the track.
'Missing U' is a song about this trippy thing that happens when people disappear, it's like they become even more clear and you see them everywhere," says Robyn.
Accompanying 'Missing U' is a short film Robyn created with director Danilo Parra on a recent trip to New York, reconnecting with fans at a long standing Robyn club night. She confesses 'Missing U' is "also a little bit of a message to my fans, that I've missed them".
And we are over the moon to deliver you this incredible new single to hammer out to the max
OK guys we LOVE Robyn and this is a smash so please make sure you are on the case 100%
Craig & Scott
Posted by Craig Jones