Mancub & Ray J are here to " Sex You Up"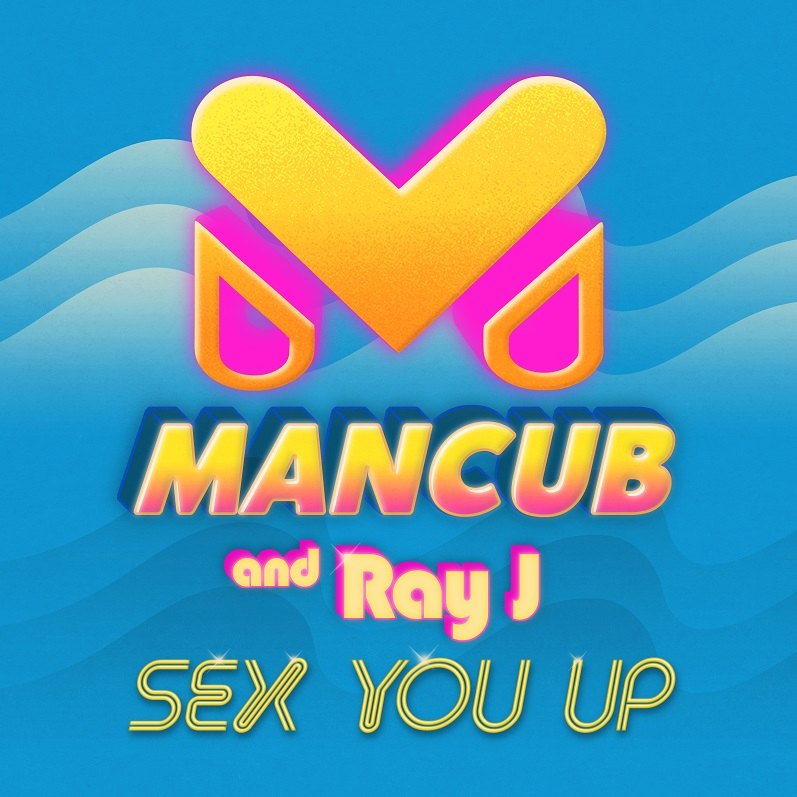 Wednesday 8th August 2018

Sex You Up
Release date: TBC Label: Virgin EMI
Growing up in West London, ManCub(Jerelle Jules) started producing music at his local studio, moving on to work at Metropolis Studios where he would work with Mark Ronson, DJ Fresh and many other leading artists. His first single 'Sex You Up' features vocals from legendary R&B singer, producer and entrepreneur Ray J, and is an instant summer sensation. Sex You Up is a tapestry of nostalgic melodies from 'Don't Wanna Be A Player', 'I Wanna Sex You Up' and 'Let Me Love You' by Joe, Color Me Badd and Mario respectively.
As well as writing and producing for an array of recording artists including producing and engineering for the likes of Blonde, Raye, Mike Hough and Wizkid. ManCub's remix of Rhianna's smash hit 'Work' is just one example that has gained millions of streams.
In a career spanning two decades, Ray J has released five studio albums, two soundtrack albums, and several singles. He has made guest-appearances on tracks by Gucci Mane, Styles P, Brandy, Fabolous, and others. His fourth album, 'All I feel', topped both 'US Independent albums' and 'US R&B/Hip-Hop albums' charts. His singles 'Another Day In Paradise' was a UK top 5 Gold single. As well as the global smash 'One Wish' which was top 10 in the UK and U.S official charts. Other singles include 'Sexy Can I' which was also a U.S Billboard top 5 record, 'Let It Go', and 'I Hit It First' which were also U.S Billboard top 40 records.

Craig & Scott
Posted by Craig Jones