Ariana Grande releases "The Light Is Coming" ft Nicki Minaj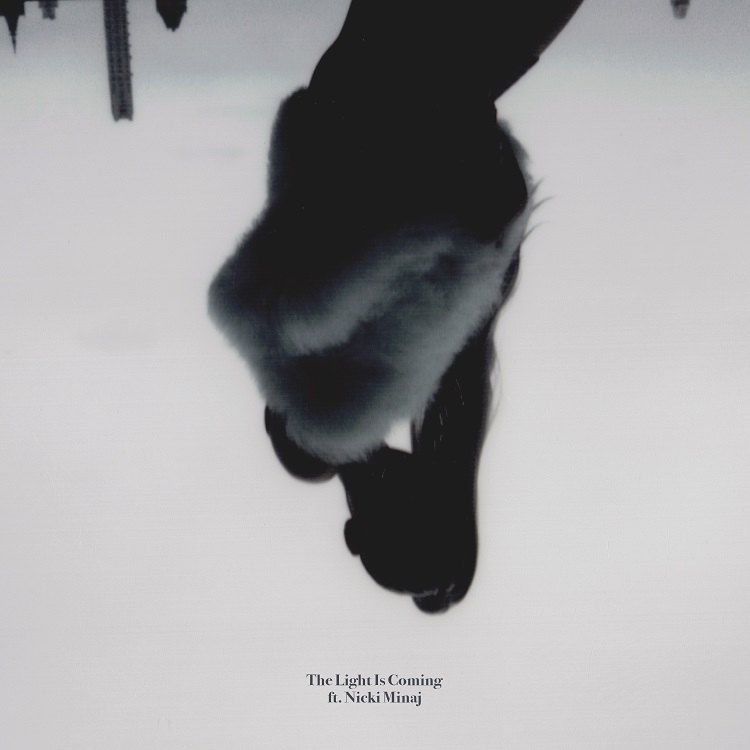 Monday 2nd July 2018
The Light Is Coming ft Nicki Minaj
Release date: TBC Label: Island
Hot on the heels of the global success "No Tears Left To Cry", the one and only ARIANA GRANDE is back.
Her highly anticipated new album SWEETENER drops on the 17th August and now delivers another global HIT which is wracking up millions upon millions of views online....
The HIT in question is the massive "The Light Is Coming" which also features fellow megastar NICKI MINAJ!
Ok guys this is an ANTHEM in the making so please make sure you are on the case 100%
Craig & Scott
Posted by Craig Jones