Stephane Nadal Is "Interconnected"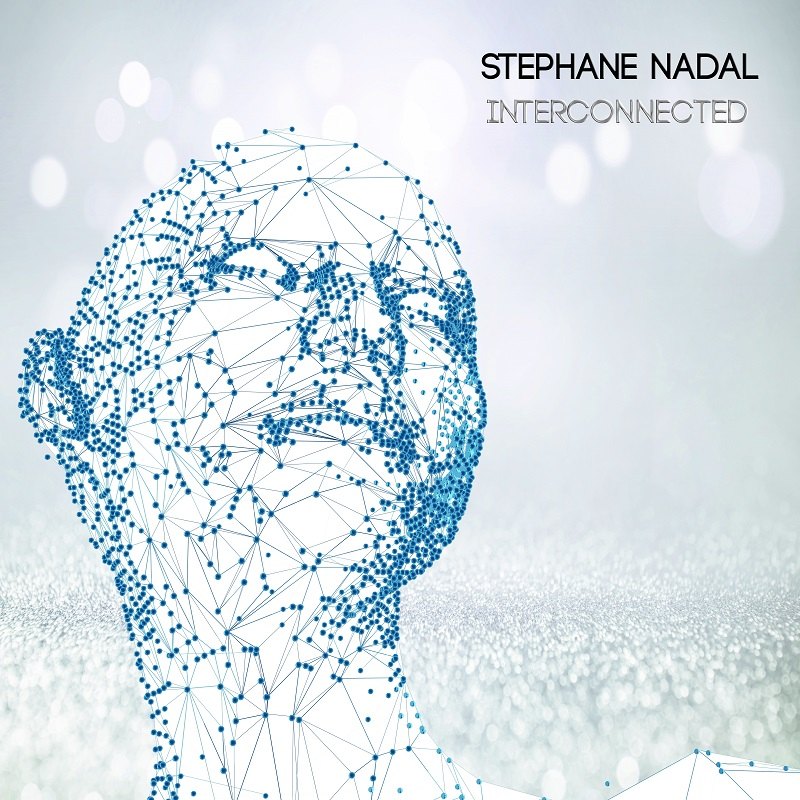 Thursday 14th June 2018
Interconnected
Release date: TBC
"Interconnected" the new piece of Stephane Nadal is born from the idea that we are all connected together in the universe.This awareness is reflected today in a desire for change, protection, and preservation of the mineral, flora, animal and human.
It was in his studio in the south of France that Stephane worked on the riff of this guitar to the sound Disco Funk out of his workstation Nexus and is played on four chords. The "Electro" side of this song comes from vintage synthetic voices played in an arpeggiator and played in chords. The Kick entered a J37 tape recorder to have an analog and round sound. It's a melodic piece on a fairly fast tempo of 125BPM.
Stephane wished after the good feedback of "Rotate" bring with "Interconnected" a rhythmic sound for the summer. After the resounding success of Stephane Nadal's previous single "Rotate" released in early 2018.
Not only hitting number 9 in the UK Music week Club Chart but also managed to clock up over a quarter of a million Spotify plays (Collectively across all versions including the remixes). Stephane's latest offering "Interconnected" is hoping to build on the momentum generated from "Rotate" with this summer anthem.
More mixes to come soon too!
Craig & Scott
Posted by Craig Jones