Dutch DJ Bakermat is back with not 1 but 2 new tracks!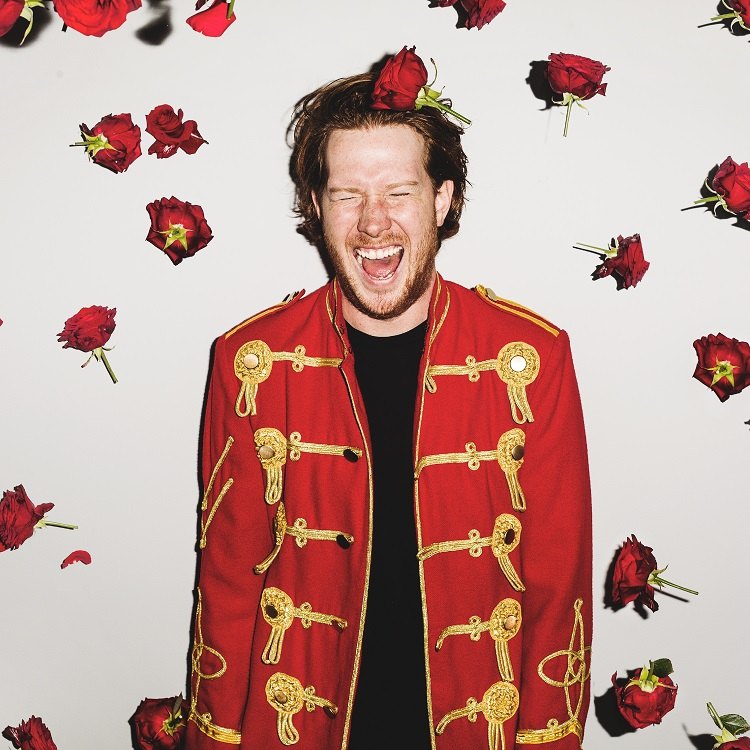 Thursday 14th June 2018
Lion / Do Your Thing
Release date: TBC Label: Sony
Bakermat kicks-off new music season after 6 months of isolation
Hot of the press: 'Lion' and 'Do Your Thing'
We didn't hear much from Dutch DJ and producer Bakermat the last couple of months. After five years of non-stop touring it was time for him to take a break from the hectic DJ life and focus entirely on creating new music.
Lodewijk Fluttert, aka Bakermat, on his break:
"Because of my busy touring schedule and life these past years I've been busier thinking about music than actually writing and producing new music. I want to go back to the feeling that motivated me to make music in the first place. I want to experiment endlessly, love every second in the studio and make music that isn't out there yet.
Creating fresh, original, innovative music demands rest, time and experiment. And that's exactly what I will be aiming for."
And so he quit, temporarily. He locked himself in a room accompanied by a collection of records in an array of genres and spent a good month working on a renewed Bakermat sound. It's safe to say he is back! Just in time to provide everyone with his infectious feel-good summer vibes. Because he may have switched up his style a bit but one thing is for sure: it is still funky as hell!
Bakermat's first new track 'Lion' will be released via Be Yourself/Sony Music on June 1, followed by his second release 'Do Your Thing', on June 8.
"Do Your Thing and Lion are a product of experimentation, time and pure unfiltered fun. I wanted to go back to the roots, and take my time to produce music that's fresh, isn't out there yet and diverse. The tracks are not particularly mainstream, but also not underground. It's for people that want to hear something new and interesting, but still want it to have a feel-good vibe to it." - Bakermat
It's the start of a mighty fine Bakermat summer…
Bakermat
Amsterdam based DJ and producer Lodewijk Fluttert (26), aka Bakermat, started to discover music in his early teens, influenced by his mother, who is an opera singer, and dad, a fan of soul, funk and jazz. Already at an early age they showed him the wonders of classical, jazz and soul music. Influences that today can still be found in his music. It all started back in 2012, when Bakermat first reached the charts with his debut-single 'One Day (Vandaag)'. Since then he built up a loyal worldwide fan base, consisting of young people looking for something else than mainstream or underground music. Bakermat is proud to be in the grey area between these two, serving people with fresh, original and creative music without being incomprehensible or cheesy.
Craig & Scott
Posted by Craig Jones