It's "Genius" teaming up Sia, Diplo, and Labrinth for new super group LSD!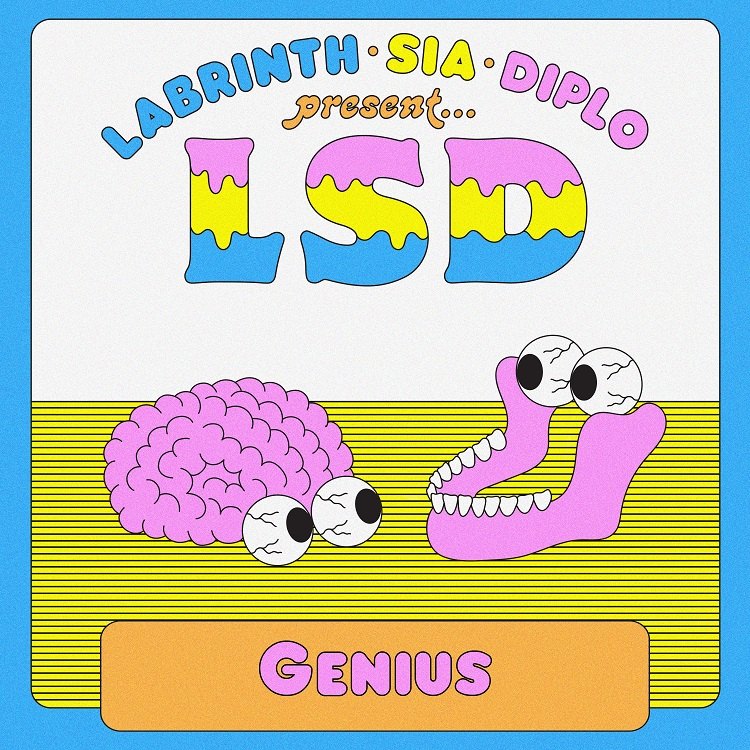 Monday 21st May 2018
Genius
Release date: TBC Label: Syco
Please welcome to Eurosolution the super amazing LSD who are made up of 3 of the worlds finest - LABRINTH, SIA & DIPLO!
This is the first of two tracks here - GENIUS and boy is it just that!
More info to follow but it goes without saying this and AUDIO, the second track are a HUGE #1 PRIORITY so please make sure are on the case
Craig & Scott
Posted by Craig Jones