Joel Storry releases "(My Baby's) Got Me Burning Up" ft Sandra Edwards (Cahill Mixes)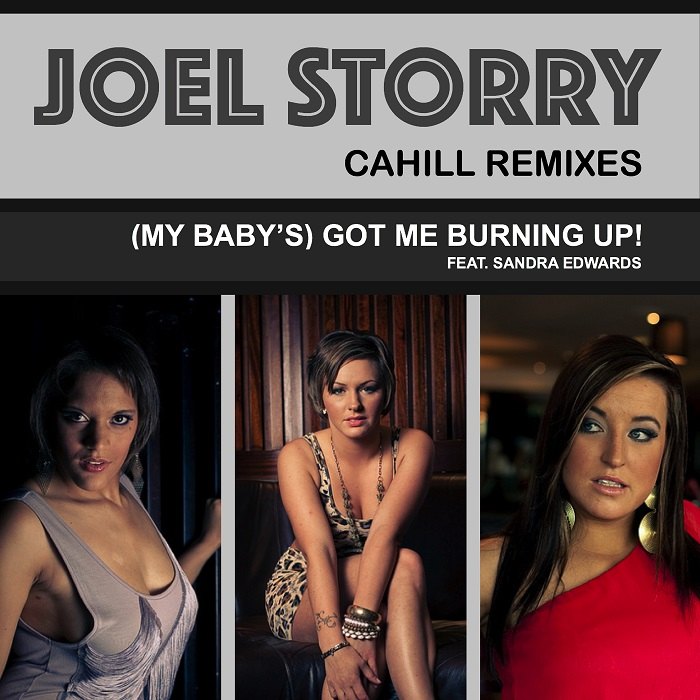 Thursday 19th April 2018
(My Baby's) Got Me Burning Up ft Sandra Edwards (Cahill Mixes)
Release date: TBC
Are you ready for this. Please welcome back to Eurosolution HUGELY talented DJ, producer & remixer JOEL STORRY who you will all know and love thanks to his mixes of the likes of One Direction, Carly Rae Jepsen, The Saturdays and so many more as the mighty JRMX.
Now get set for the super hot "(My Baby's) Got Me Burning Up", a stunning dance track which features the fabuloys Sandra Edwards.
And that wasn't enough, Joel has enlisted the best of the best aka the one and only CAHILL to remix this who, as you know, we PROPERLY LOVE!
Ok guys we really adore this and Joel is a great talent and friend of ours so please make sure you are on the case 100%
Craig & Scott
Posted by Craig Jones