Ukranian Maruv & Boosin team up again for new single "Drunk Groove"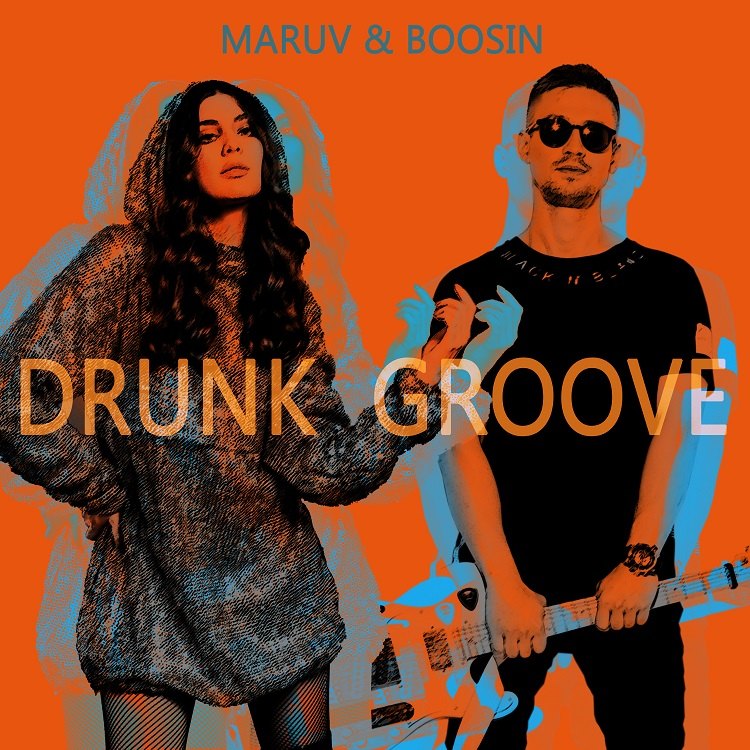 Tuesday 6th March 2018
Drunk Groove
Release date: TBC Label: Warner Music
Hailing from Ukraine, Maruv & Boosinhave collaborated for a second time for their new single 'Drunk Groove'. Fusing together their individual talents, we seeMaruv leading the single with composition and vocals and Boosinproviding the musical support.
'Drunk Groove' leads with a catchy bass driven hook present throughout the track, compounded by the whirring synth vibe laced throughout the track, you can feel the eastern European influences leaving their mark. Telling the story that is on everyone's lips the day after a huge party, 'Drunk Groove' describes the drunken adventures that no one will repeat, but no one will forget.
Having already taken Russia by storm and lighting up the Shazam chart's, 'Drunk Groove' is sitting as the #1 Most Shazam'd Track in Russia, #7 in the Global Dance Shazam Cart & #35 in the Global Shazam Main Chart. The hype doesn't stop there, with the official lyric video amassing over 1M YouTube Views and with the official video for 'Drunk Groove' slated for release on Friday 2nd March, it's showing no signs of slowing down any time soon.
Craig & Scott
Posted by Craig Jones