Kylie is back and shes "Dancing" her way into the clubs!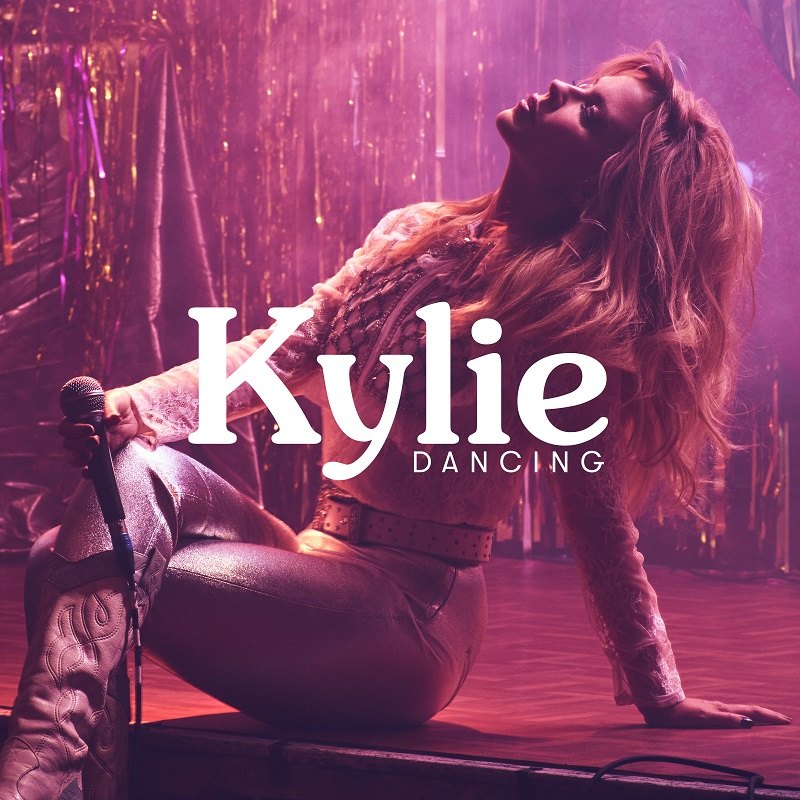 Tuesday 23rd January 2018
Dancing
Release date: TBC Label: BMG
Kylie Minogue has returned with stunning new single "Dancing." The uplifting dance track appears on her forthcoming 14th studio album Golden, which is out April 6 via BMG.

The Australian-superstar recorded her latest album in Nashville, which gave it a "country feel,"

'I promised my fans that I would be putting my heart and soul into this record, and I stayed true to my word," Minogue previously said of Golden. "I was able to do that, which was challenging and fun and rewarding and it's ended up with a different direction for sure. But essentially I'd still say it's very much a Kylie record."

Golden is available to preorder now in a variety of formats and special editions, including gold Golden cassettes, picture disc vinyl and a "Super Deluxe Edition" packed with bonus tracks. Each is accompanied by an instant download of "Dancing." Check out the track list below.

1. "Dancing"
2. "Stop Me From Falling"
3. "Golden"
4. "A Lifetime to Repair"
5. "Sincerely Yours"
6. "One Last Kiss"
7. "Live a Little"
8. "Shelby '68"
9. "Radio On"
10. "Love"
11. "Raining Glitter"
12. "Music's Too Sad Without You" (with Jack Savoretti)

Remixes are to follow, until then an Exclusive Extended Mix of this future Kylie classic is yours to support to the max.
Craig & Scott
Posted by Craig Jones