Timmy Trumpet teams up with Savage on new track "Deja Vu"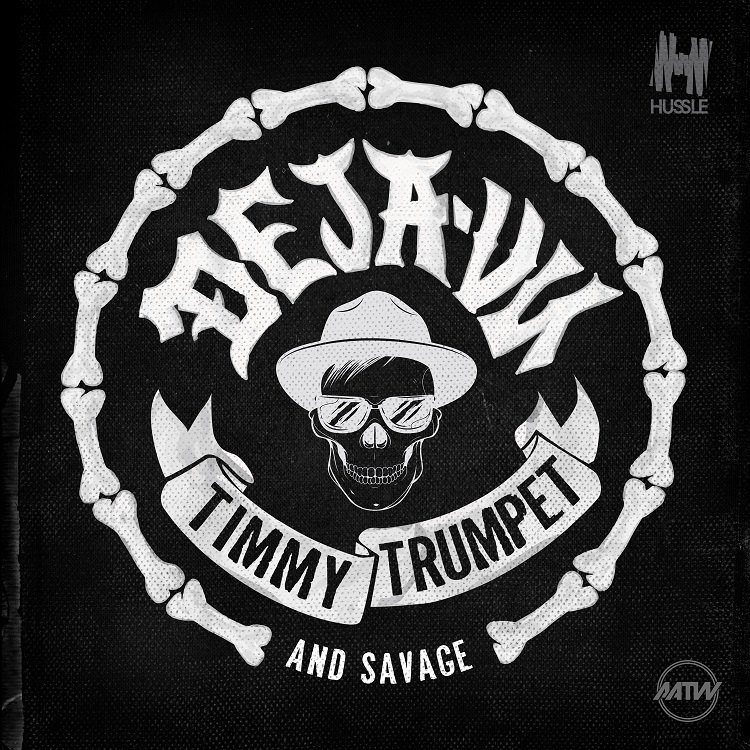 Tuesday 19th December 2017
Deja Vu
Release date: TBC Label: AATW
When Australian DJ Timmy Trumpet first teamed up with New Zealand MC in 2014, the resulting track freaks took the world by storm. 150 million Spotify streams and a plethora of platinum records later, the duo have made magic again, this time with Deja Vu.
The pounding bassline and huge drop teamed with Savage's unmistakable vocals combine to make a belter of a track.
Ok guys this is MASSIVE and a huge priority for us so please make sure you are on the case 100%
Craig & Scott
Posted by Craig Jones