Fake Pictures & Tiger Park release "Small Talk"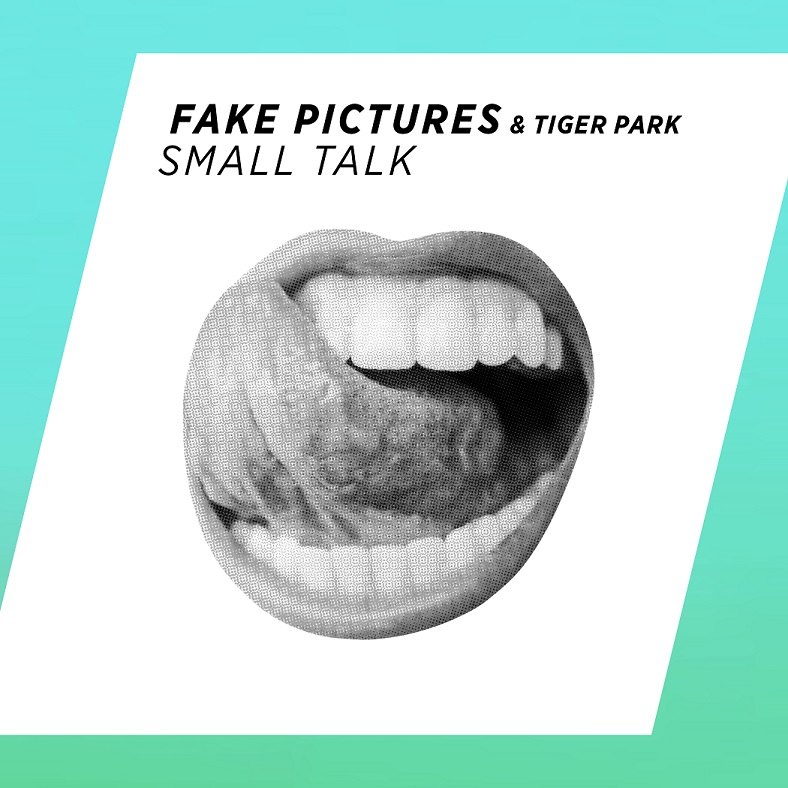 Wednesday 29th November 2017
Small Talk
Release date: TBC Label: Virgin EMI
Dropping via Universal Music Germany on November 3rd is 'Small Talk,' which has been expertly crafted by DJ/production outfit Fake Pictures. The mysterious act has been hard at work creating this single, which is a prime example of their super cool sound.
Incorporating soft rock elements thanks to that catchy intro, this track has a vibrant electro-pop core and some downright infectious vocals that skim over its groove-filled bassline.
A nostalgic throwback to the 90s with punchy riffs and anthemic beats, 'Small Talk' is a thrilling follow up to their hugely popular 'Two Princes' remake that came earlier this year.
Craig & Scott
Posted by Craig Jones