The debut single from Aden X Olson is here and were on "Cloud 9"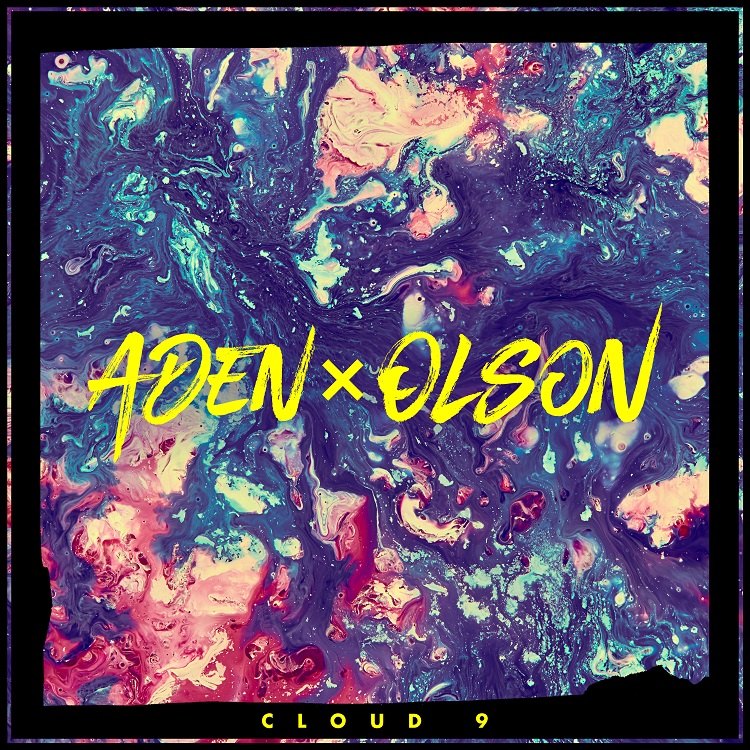 Friday 3rd November 2017
Cloud 9
Release date: TBC Label: Virgin EMI
Coming to Universal Music Germany on November 3rd is the mind-blowing debut single from Aden Jaron and Bjorn Olson, collectively known as ADEN x OLSON. Having only just recently decided to make music together and having spent just an hour or so in the studio, this highly promising duo has created 'Cloud 9.'
With OLSON on production duty and ADEN carving out deliciously warm vocals with expressive meaning, 'Cloud 9' is a dreamy collision of musical styles that has turned an incredible amount of heads in the scene. Melodically dense with strains of piano and bass guitar coming over the top of that oozing, soul-drenched beat, this single couldn't be a better introduction to two young creatives who are ready to bring their ideas to the world.
Already working on their first studio album, ADEN x OLSON are a force to be reckoned with - 'Cloud 9' will leave you craving more.
Craig & Scott
Posted by Craig Jones