Out on Positiva is "Glass House" from Nick Talos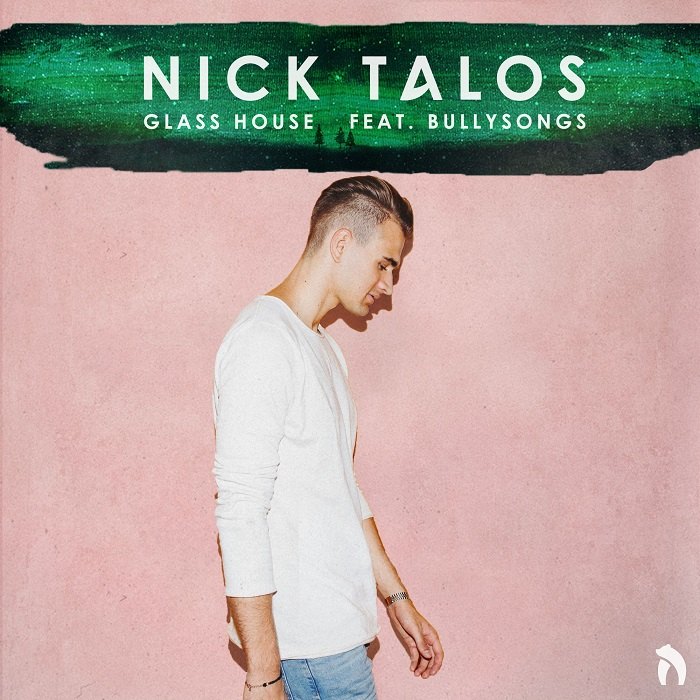 Friday 3rd November 2017
Glass House ft Bully Songs
Release date: TBC Label: Positiva
Nick Talos - 'Glass House' ft. BullySongs
Landing via Positiva on November 3rd is 'Glass House' from multi-faceted producer and musician Nick Talos.
Following on from his globally acclaimed and No.1 Hype Machine remix of 'Electric Feel,' this evocative and richly melodic single is about to take his unique sounds further into the stratosphere.
Talos says of the track: "This summer I've been working on a bunch of songs. 'Glass House' was created while I was travelling, I stayed at a friends house in Budapest and got the vocals of BullySongs. The same day I sat down at my friend's piano and started the composition; then finished the production back in Berlin. 'Glass House' is going to be the first of many singles that I'm planning to release within the next year. After remixing so many artists, I'm super excited to finally release my own music."
Stunning instrumentals sit beautifully alongside those captivating vocals of BullySongs, and 'Glass House' builds and evolves with Nick Talos' signature expression and production clarity.
Craig & Scott
Posted by Craig Jones