"Losing My Mind" is the ace new Philip George Single!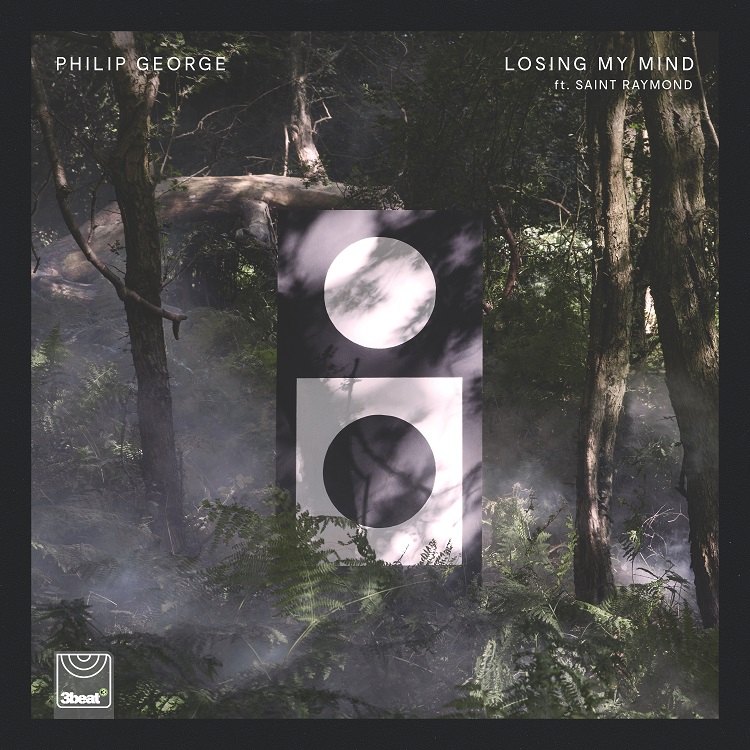 Friday 3rd November 2017

Losing My Mind ft Saint Raymond
Release date: TBC Label: 3Beat
Philip George burst onto the scene with his stellar debut single "Wish You Were Mine" back in 2014, peaking at number 2 in the UK national chart and gaining platinum status. His second single followed soon, charting at number 4, further cementing his place in the world as a uniquely talented young producer. Since then he's been touring the world as a DJ and has embarked on a period of development, both personally and musically in the studio.
Now, influenced by playing some of the worlds best clubs, he's back with a more mature and emotional sound with the stunning "Losing My Mind" featuring Saint Raymond. A marked departure from Philip's earlier work, whilst retaining his trademark accessible edge, the track begins with a quality house groove, building synth pads, and infectious Moog bassline. At the break, Nottingham based singer songwriter Saint Raymond (Callum Burrows), adds his indie flecked vocal tones and elegant song writing, paired with a powerful delivery to create an emotive soundscape.
From here it builds to a satisfying crescendo with arpeggiated synths and soaring strings, which create something magical. Losing My Mind will find favour with Philip's existing fans for sure, but it showcases a more mature string to his bow and is sure to rest easily on the ears of more a discerning audience too.
Philip George said…..
"Having grown over the last few years, whilst touring the world, I've discovered more and more sounds, and my influences have developed. I feel like this record represents the place i am now and the music I've always enjoyed listening to and creating. It's a deeper more melodic sound, with more emotion, and a more layered arrangement. I'm very proud of it."
More info via:
Facebook - https://www.facebook.com/philipgeorgeuk/
Twitter - https://twitter.com/philipgeorgeuk
Instagram - https://www.instagram.com/philipgeorgeuk
Craig & Scott
Posted by Craig Jones