Huge new remix of the Bieber + Bloodpop "Friends" featuring and remixed by Julia Micheals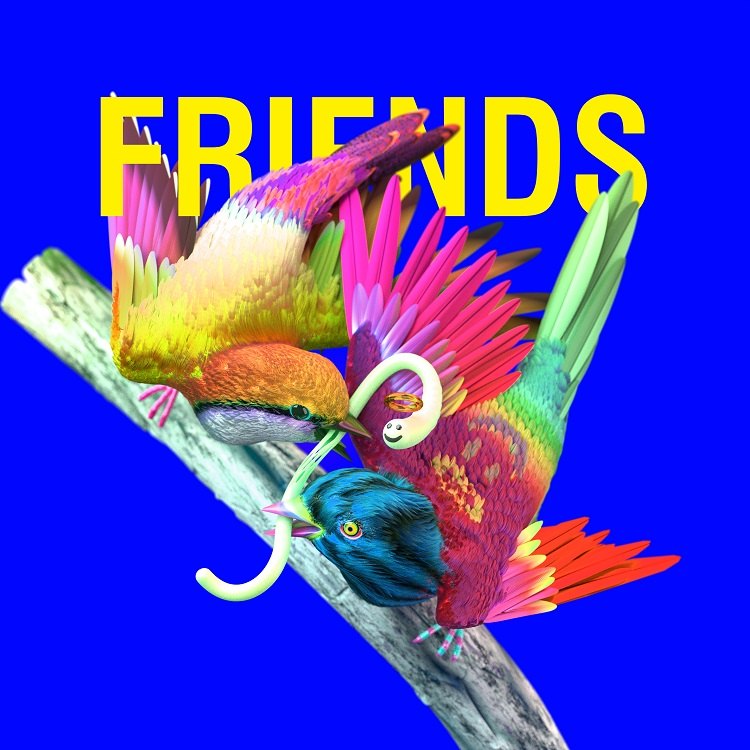 Friday 20th October 2017
Friends Remix ft Julia Micheals
Release date: TBC Label: Polydor
BloodPop® released his debut single 'Friends' with Justin Bieber to huge response and acclaim, with fans having streamed the track over 180 million times on Spotify and over a quarter of a billion times across all streaming and sales platforms globally. Now, his friend, longtime collaborator and co-writer of 'Friends', Julia Michaels has jumped on the track to do her own version and remix.
BloodPop® and Michaels were two parts of the powerhouse team (including Justin Tranter), behind Justin Bieber's triple-platinum and three-time, GRAMMY-nominated album Purpose; most notably, their collaboration produced Bieber's hit single "Sorry". Michaels quickly solidified herself as a pop powerhouse this year following the release of her multi-platinum-selling debut single, 'Issues' which has sold close to 7 million records to date. As a songwriter, she has co-written seventeen titles that have charted on the Billboard Hot 100, eleven of which have hit the Top 40 radio chart, including 'Issues.'
Standing at almost 7 feet tall, BloodPop® is a BIG artist and a member of the generation of pop. He's written songs for and worked with many of the most innovative members of pop music's glitterati, from Grimes and HAIM to Britney Spears, Lady Gaga and Madonna. His artistic vision is aggregated from the internet hive mind of memes, games and stickers.
Craig & Scott
Posted by Craig Jones