X Factor star Matt Terry is back with new single "Sucker For You"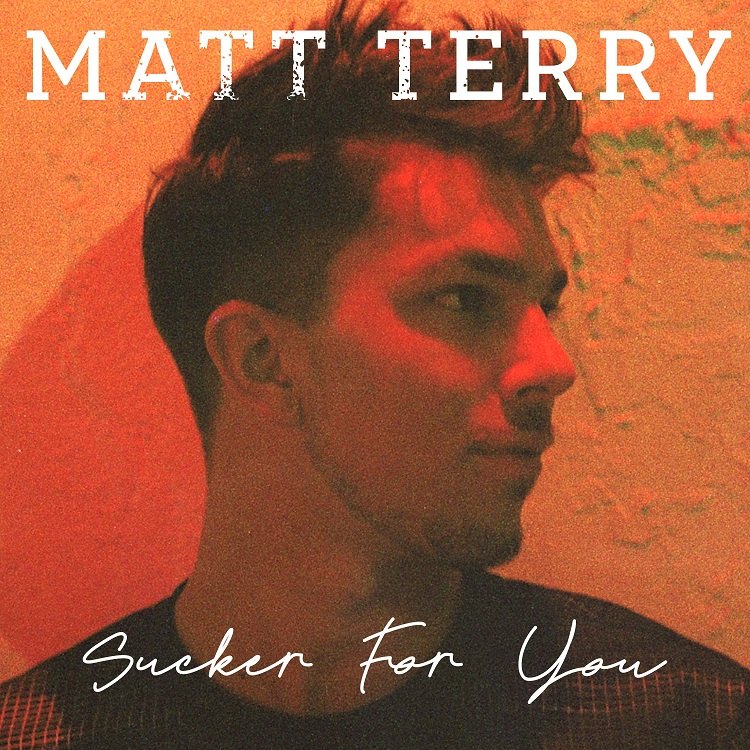 Tuesday 17th October 2017
Sucker For You
Release date: TBC Label: Syco
Fresh from his success on the Top 10 smash single 'Subeme La Radio' with Enrique Iglesias and Sean Paul, 2016's X Factor winner Matt Terry will release his highly anticipated single 'Sucker For You' on 13th October.
The track showcases Matt's unique pop sound with a chorus that's impossible to shake. The song which was co-written by Matt, is his take on the darker side of love. He said: "We've all been in that position when we know a relationship is toxic and not good for us, but sometimes we ignore it and refuse to let go. I wrote this song when I was going through exactly that. The lyrics tell a tale of heartbreak, but the melody isn't sad or depressing – because I've come out the other side and I'm happy now."
Since Matt won last year's X Factor it's been non-stop for the 24 year old. He had a top 3 hit with his Ed Sheeran penned winner's single 'When Christmas Comes Around' before wowing crowds across the country on the X Factor Tour. From there he has been writing and recording his debut album all around the globe including Miami, LA and Scandinavia. He featured on the track 'Bridge Over Troubled Water' - the charity single for the Grenfell Tower disaster; showed off his fluency in Spanish on Enrique Iglesias' smash summer single 'Subeme La Radio' with Sean Paul and has even fronted his own radio show for Capital FM.
Matt is excited about what the future holds and is ready to take on the charts. He said: "I'm so excited for people to hear my new material. So far people know me as the guy who won X Factor. But when I look back on this time last year, I can't quite believe how far I've come. I'm so grateful for where I am now, and I'm happier than I've ever been. I can't wait for the next step in my journey."

Craig & Scott
Posted by Craig Jones