Tyron Hapi releases "Anyway" on AATW Records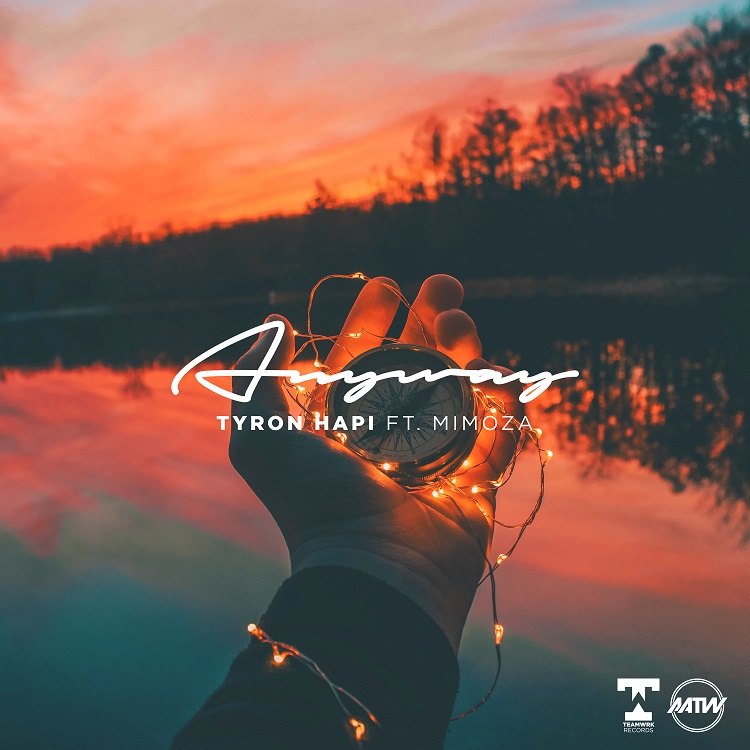 Sunday 8th October 2017
Anyway
Release date: TBC Label: AATW
Melbourne based Tyron Hapi is making his mark as one of the best up-and-coming producers Australia has to offer. The 18 year old's growing discography of originals, remixes and collaborations have been released on some of the world's best known labels including Spinnin, Armada and Universal.
There is no doubt Tyron Hapi is part of a new school of producer to emerge of late; a new breed that has been brought up on a musical diet of electronic music and club culture, and you can safely place your bets on Tyron to be a future leader in the next phase of the scene's evolution.
L.A based Mimoza's fluency in four languages outlines her diverse background. She was born in Kosovo, and fled at a young age with her family to Sweden, where she spent the greater part of her childhood. She later moved to Germany, where she lived for 11 years. She writes and sings in all of these languages and is focused on continuing her story in the US.
Producers such as Shea Taylor (Beyonce), PJ Bianco (Demi Lovato, Jonas Brothers, Iyaz), DJ Frank E (BOB, Wiz Khalifa) and more have recognized Mimoza's undeniable spirit and talent as both a vocalist and songwriter.
Craig & Scott
Posted by Craig Jones